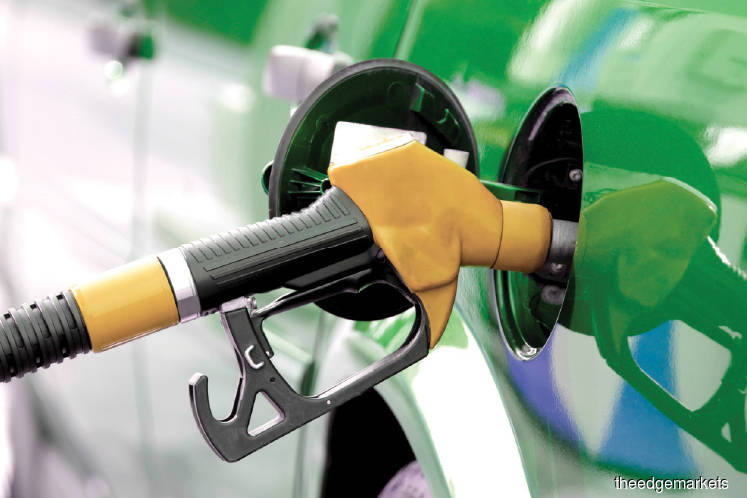 PUTRAJAYA (June 11): The government has not come out with a decision on the targeted fuel subsidy mechanism that was proposed in the election manifesto, said Prime Minister Tun Dr Mahathir Mohamad.
"We have only come to the stage of getting the data. No real decision has been made [on the mechanism]," Dr Mahathir told a press conference after the third meeting of the Economic Action Council here, today.
Dr Mahathir added that the plan remains to have the mechanism — meant to target the B40 income group as opposed to blanket fuel subsidy previously — be ready by July this year.
The implementation of the targeted RON95 petrol subsidy mechanism falls under the purview of Domestic Trade and Consumer Affairs Minister Datuk Seri Saifuddin Nasution Ismail.
On April 10, Saifuddin said in a written Parliamentary reply to Sungai Siput MP Kesavan Subramaniam that the government has chosen a vendor to work together with his ministry to implement the system, without naming the vendor or elaborating on the selection method.
"The ministry is in the view that the burden of the subsidy should not be given to the petrol station operators considering it will affect the business cash flow, which will later affect petrol supply," Saifuddin said in the reply.
He added that the government planned to use data collected under the cost of living aid for the B40 income group, which was developed by the Finance Ministry, as the core database as to who is qualified to receive the aid.