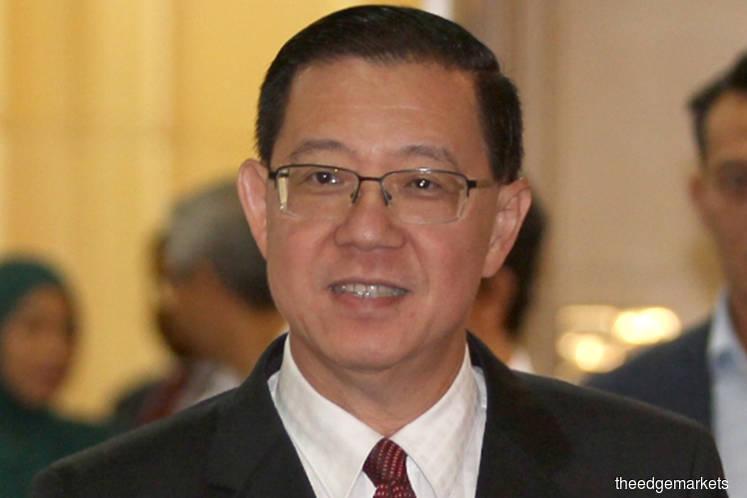 KUALA LUMPUR (July 20): Corporate taxes will not be reduced in Budget 2019 or even over the next few years, because Putrajaya needs to prioritise the country's massive debt load, according to Finance Minister Lim Guan Eng.
At a special luncheon event organised by the Associated Chinese Chamber of Commerce and Industry Malaysia (ACCCIM) today, Lim said the government cannot afford to reduce the corporate tax rate for "now and the next few years" because it has to fulfil debt obligations, particularly 1Malaysia Development Bhd's, that were inherited from the previous government.
"Personally, I think company tax should be reduced to prosper the economy, but we need to pay debts from 1MDB.
"Hence, today and over the next few years (it) will be very difficult to reduce (the) corporate tax rate, because all the benefits have been taken away by Jho Low. I can only promise you that we will not let him go (scot-free), wherever he is," he said.
The Pakatan Harapan government is expected to table its inaugural budget in Parliament on Nov 2.