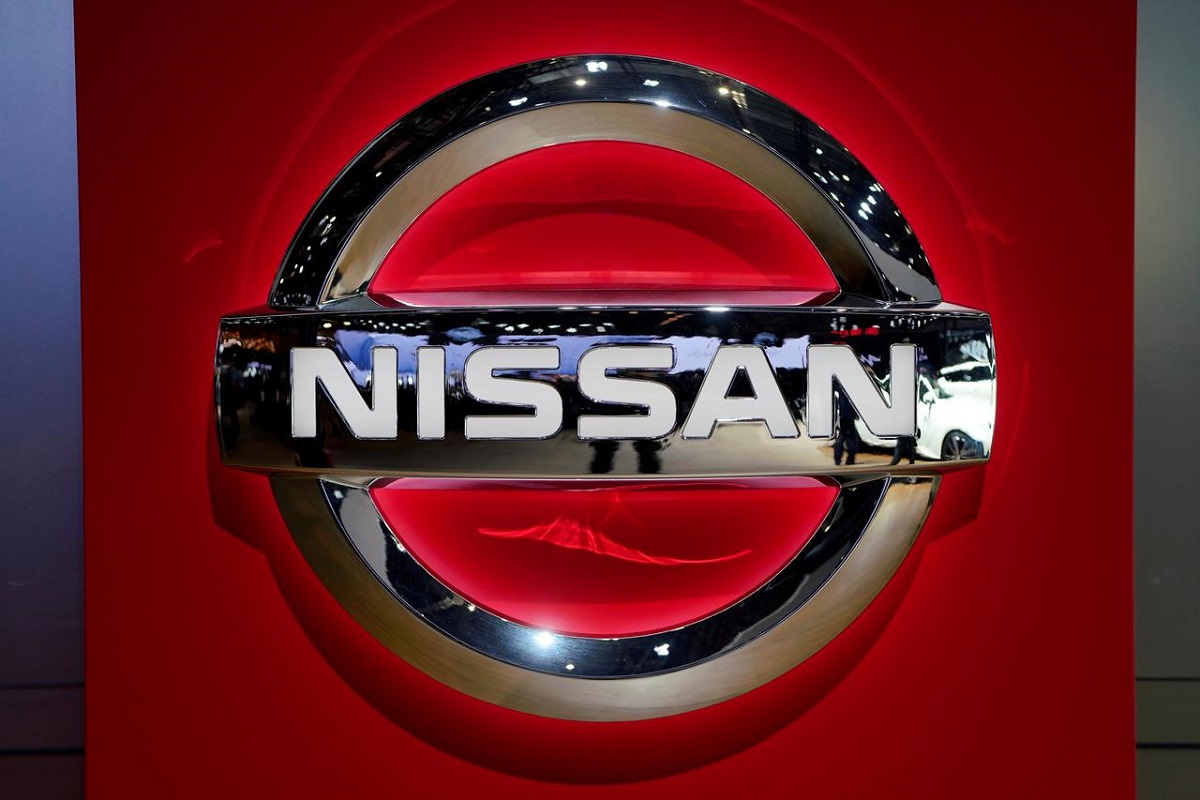 (Jan 22): Nissan Motor Co has emerged from Brexit with an edge over rivals that lack a UK battery supply chain, a big relief for the country's largest car plant.
The maker of packs that power the Leaf electric vehicles built at Nissan's massive factory in Sunderland, England, will add production of a longer-range battery in the coming months, Chief Operating Officer Ashwani Gupta said Thursday. The supplier investment is the latest development for the Nissan facility, which employs about 6,000 people and faced existential risks without a Brexit trade agreement.
"Brexit with the existing conditions has secured the sustainability and improved the competitiveness of the Sunderland plant," Gupta told reporters.
The comments were in stark contrast with the view Vauxhall owner Stellantis NV expressed earlier this week. CEO Carlos Tavares said that while good sense had prevailed with regard to Brexit, Prime Minister Boris Johnson's move to ban gasoline and diesel cars from 2030 could be problematic.
The company just formed from the merger of PSA Group and Fiat Chrysler has made the easy decision to stop investing in combustion-engine cars for the UK. The more complicated choice it's weighing is whether to now spend on manufacturing electrified vehicles in the country.
"You put your investment close to the market where you sell the highest volume," Tavares told reporters Tuesday. Given that, he asked rhetorically: "What is left for the UK?"
"If you change brutally the rules and if you restrict the rules for business, then there is, at one point in time, a problem," Tavares said.
The dueling perspectives capture how crucial car-battery production will be to securing the future of UK carmaking. The trade agreement reached in the waning days of 2020 forces manufacturers to source more of the content going into their vehicles and battery packs locally in order to quality for tariff-free trade with the European Union.
Tavares suggested Stellantis will decide in the coming weeks whether to invest in two plants making compact cars and commercial vans based in part on how much state support is offered.
"If you look at it from a pure logistic perspective or from a paperwork perspective, perhaps it's better to put it in continental Europe," he said. "It depends also on the UK government's willingness to protect some kind of automotive industry in its own country."
Nissan builds the Juke and Qashqai compact sport utility vehicles in the UK, in addition to the Leaf. The company recently decided against making another electric model at Sunderland and scrapped plans two years ago to build its X-Trail SUV there.
Gupta said it's too early for Nissan to decide whether it will build more models at the plant. The company will keep evaluating whether its product lineup and business plans are aligned with demand and invest in the UK as long as business conditions are consistent.