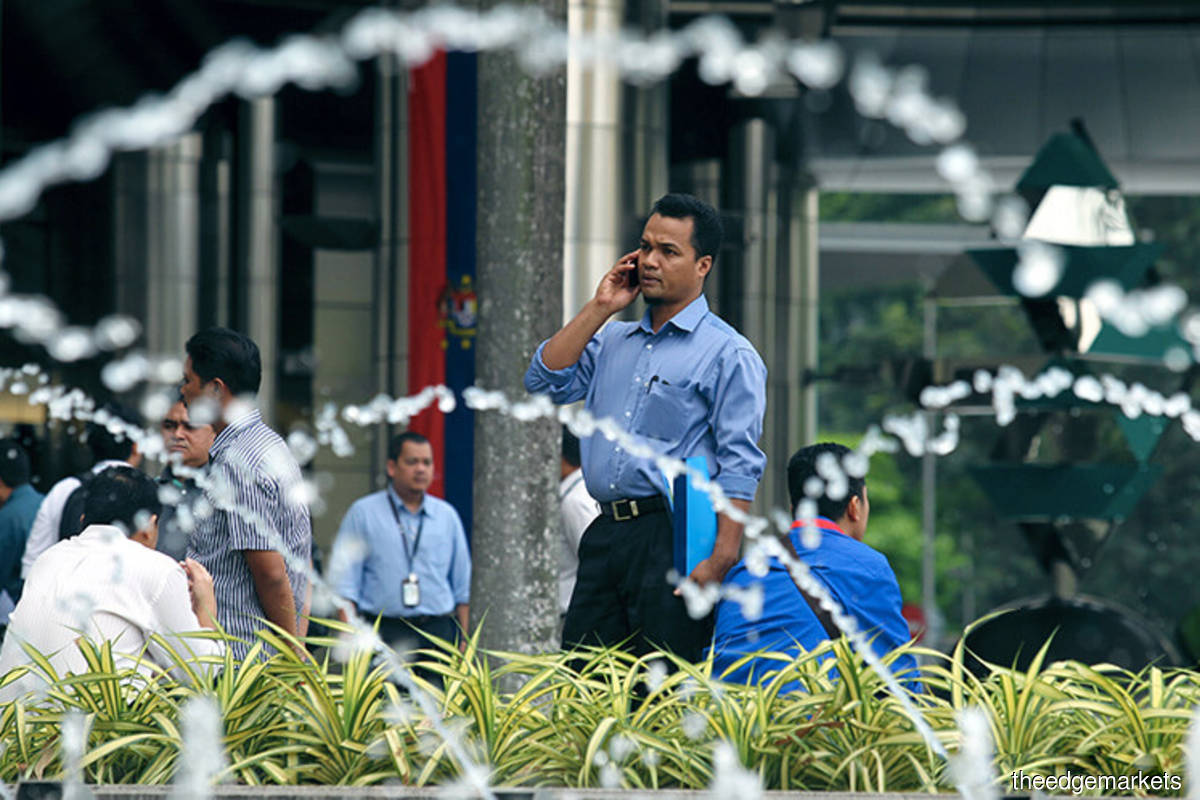 KUALA LUMPUR (Dec 28): Nine out of 10 Malaysian employees see the need to reskill or to upskill themselves to stay relevant in a post-pandemic market, according to a survey by United Overseas Bank (Malaysia) Bhd (UOB Malaysia).
In a statement today, the lender said the response to its UOB Asean Consumer Sentiment Study came in amid expectations in Malaysia that it will be tough to secure a new job due to an economic recession.
It said 85% of those surveyed in Malaysia believe companies will prefer hiring people who can perform multiple functions, while 83% view that employers will reduce their headcount by stepping up digitalisation efforts.
Meanwhile, 78% of the respondents surveyed expect companies to cut costs via retrenchment.
Concerns around job security were felt most strongly among Generation Z (18 to 23 year olds), with 94% of respondents within the age range believing employers would retrench staff to cut costs if needed. Meanwhile, for Generation X (aged 40 to 55) and Generation Y (aged 24 to 39), the percentages stood at 77% and 76% respectively.
UOB Malaysia country head of human resources and executive director Lai Tak Ming said the Covid-19 pandemic had highlighted the importance of continuous learning and development for employees.
"This year has rapidly changed the way we work, and these changes will continue to influence how organisations are run in a post-pandemic future. It is imperative for companies to have a workforce that is agile and adaptable in order to weather the ever-changing working conditions brought on by uncertainty and disruptions.
At UOB Malaysia, we are committed to training and developing our people continually to ensure that they are equipped with future-ready skills. The crisis has accelerated digitalisation, and it is important that our people have the necessary skills to meet the needs of a new generation of increasingly tech-savvy customers," Lai viewed.