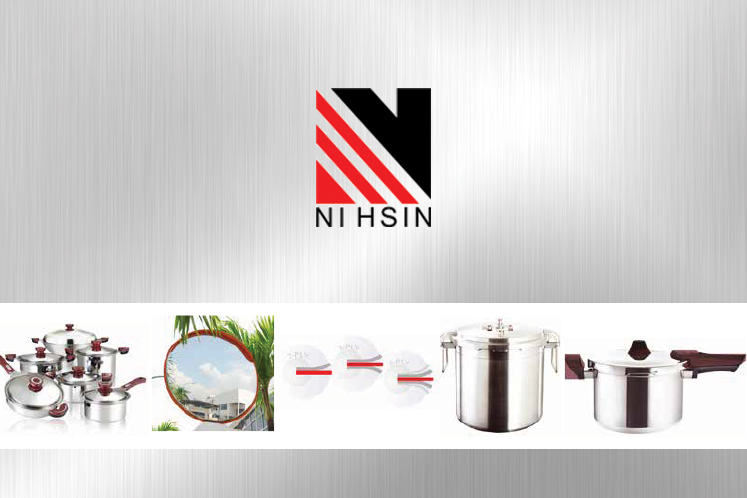 KUALA LUMPUR (Aug 2): Stainless steel cookware manufacturer Ni Hsin Resources Bhd saw 13 million of its shares, or a 4.41% stake, traded off-market today.
The shares were exchanged at 30 sen each, a premium of 11 sen or 57.89% to its closing price of 19 sen. Two separate blocks of 8 million shares and 5 million shares respectively were crossed at 3.20pm.
Ni Hsin's stock price rose shortly after, gaining 1 sen or 5.56% from 18 sen previously.
The identity of the parties involved in the trade was not known at the time of writing. The group's managing director, Khoo Chee Kong, is currently reported as its largest shareholder, with a 5.11% stake.
Ni Hsin slipped back into the red in its first quarter ended March 31, 2018 with a net loss of RM144,000 after six profitable quarters. This had been due to a 39% decline in revenue to RM7.49 million on the back of lower sales of its products.
The group has a market capitalisation of RM61.09 million.