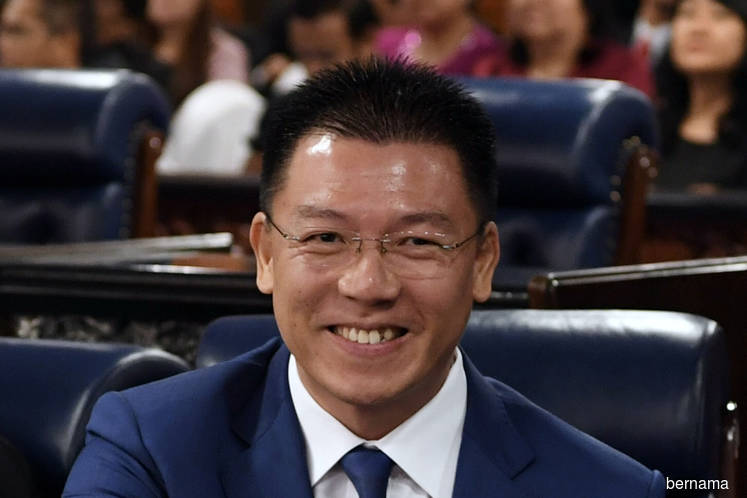 KUALA LUMPUR (Nov 26): Dewan Rakyat deputy speaker Nga Kor Ming has rubbished rumours that Perak is about to see a change in state government.
The member of Parliament for Teluk Intan said he has spoken to all 31 Pakatan Harapan state assemblymen in Perak, and all of them have expressed their support to the incumbent state government led by Menteri Besar Datuk Seri Ahmad Faizal Azumu.
"I urge (Perak Umno chairman) Datuk Saarani Mohamad to stop spreading lies and slanderous statements," he told a press conference in Parliament today.
Yesterday, Saarani claimed that elections may be held in Perak due to an impending vote of no confidence against the menteri besar. He was reported as saying that more than one of the state executive council members had approached some five to six Umno assemblymen to support their decision.