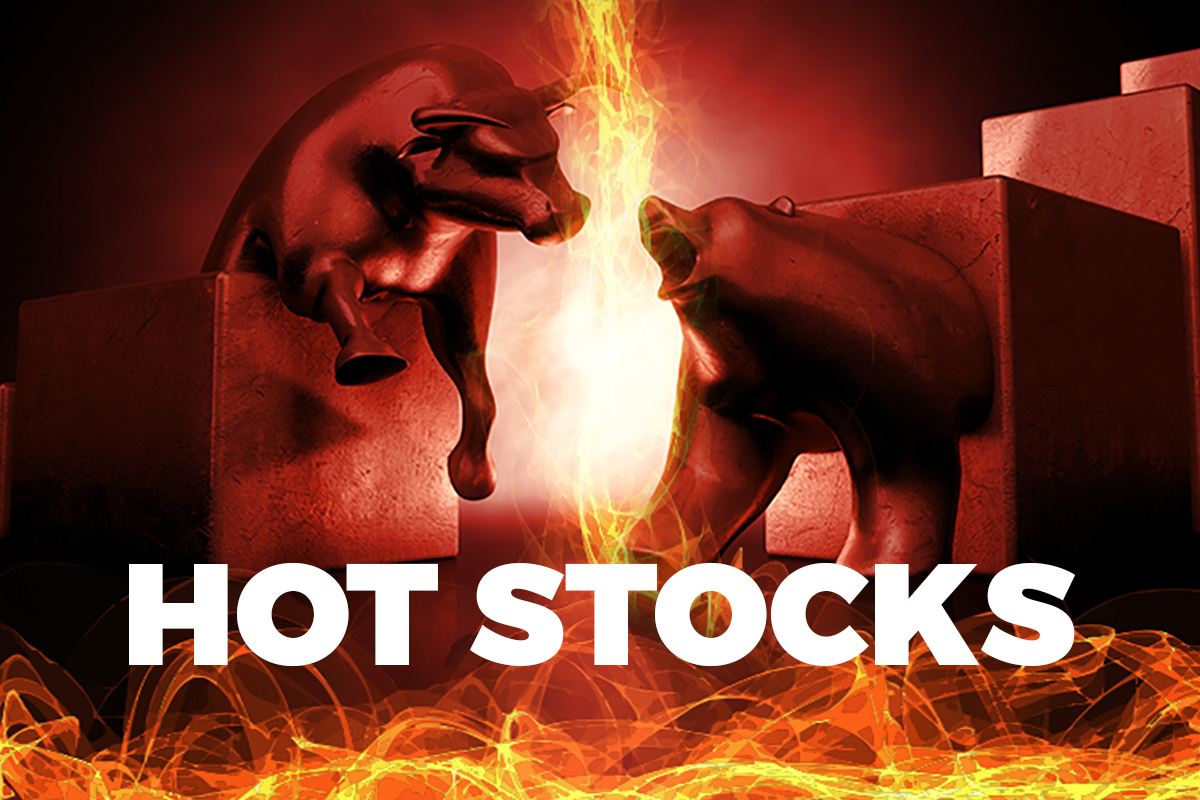 KUALA LUMPUR (Sept 14): Stocks of number forecast operators (NFOs) were in green territory this morning as investors reacted positively to the news that the government has given them approval to resume their operations today. 
As of 11.55am today, Berjaya Sports Toto Bhd (BToto) was 2.5% or five sen higher at RM2.05, while Magnum Bhd rose 1.94% or four sen higher at RM2.10. 
According to local Chinese media reports yesterday, the Ministry of Finance (MoF) had sent a letter to the relevant industry players, stating that NFOs can resume operations in various stages of the National Recovery Plan. An industry source contacted by The Edge confirmed the matter.
The first draw upon resumption of operations will take place tomorrow, according to the reports at sinchew.com.my, enanyang.my and orientaldaily.com.my.
Earlier, NFO outlets were ordered to close temporarily following the implementation of the third Movement Control Order (MCO 3.0) on June 1. The last draw before the suspension was on May 30.
Analysts said the reopening of NFOs outlets in mid-September is in line with their expectations and is expected to lift sentiment on gaming stocks.
CGS-CIMB Research analysts Sherman Lam Hsein Jin and Foong Choong Chen believe this development will improve sentiment on NFOs and rerate both Magnum and BToto positively in the near term.
"Based on observations in past MCOs, we expect NFO sales to recover gradually at first and then swiftly rebound to 60%-70%/80%-85% of pre-pandemic levels after just 0.5/one month post-reopening (by end-September/mid-October). 
"Thereafter, we expect a sequential return to pre-pandemic levels by end-CY21 (calendar year 2021). This may be helped by pent-up demand from punters, increased full vaccination rates and gradual lifting of social restrictions," they said in a sector report today.
As for the earnings and dividend outlook, Lam and Foong made no changes to their forecasts as the reopening timeline is in line with their projections.
"We forecast NFO sales to plunge further quarter-on-quarter (q-o-q) in 3QCY21 (the third quarter of calendar year 2021) (2.5 months of closure versus only one month of closure in 2QCY21), before recovering q-o-q in 4QCY21, on the back of a full quarter of operations and quick NFO sales recovery. Hence, we see Magnum and BToto both posting core net losses for 3QCY21 before returning to the black in 4QCY21," they said.
Lam and Foong further opined that both NFOs may only resume paying dividends in 4QCY21, given the potential losses for 3QCY21 and based on 2QCY21. In their estimates, Magnum may declare a dividend per share (DPS) of 3.3 sen for the quarter (based on a 95% payout for the financial year ending Dec 31, 2021 [FY21]), while BToto may pay 11.8 sen for the financial year ending June 30, 2022 (FY22) (based on a 95% payout).
Lam and Foong also reiterated their "overweight" call on the gaming sector, with the key potential rerating catalyst for the sector being a full NFO sales recovery towards end-CY21. Both of them continued to prefer Magnum (with an "add" call and a target price [TP] of RM2.35) over BToto ("add"; TP: RM2.20), given the former's pure NFO exposure and the potential monetisation of its stake in U Mobile Sdn Bhd.
Meanwhile, RHB Investment Bank analysts Loo Tungwye and Lee Meng Horng kept their "buy" call, with a TP of RM2.61, on Magnum as they expect its ticket sales to recover strongly on pent-up demand and the overall inelastic nature of the business. They also continued to like Magnum's resilient business model, and the 7.8% FY22 dividend yield estimated is attractive for yield-seeking investors.
Both Loo and Lee also maintained their "buy" call, with a TP of RM2.36, on BToto as they expect a strong ticket sales recovery trajectory moving forward, supported by pent-up demand, as BToto's outlets were closed for over three months. 
They continued to like the stock for the resilient Toto business and economic recovery angle, with attractive FY22-23 dividend yields estimated at 6% to 8%.