This article first appeared in The Edge Malaysia Weekly, on August 24, 2020 - August 30, 2020.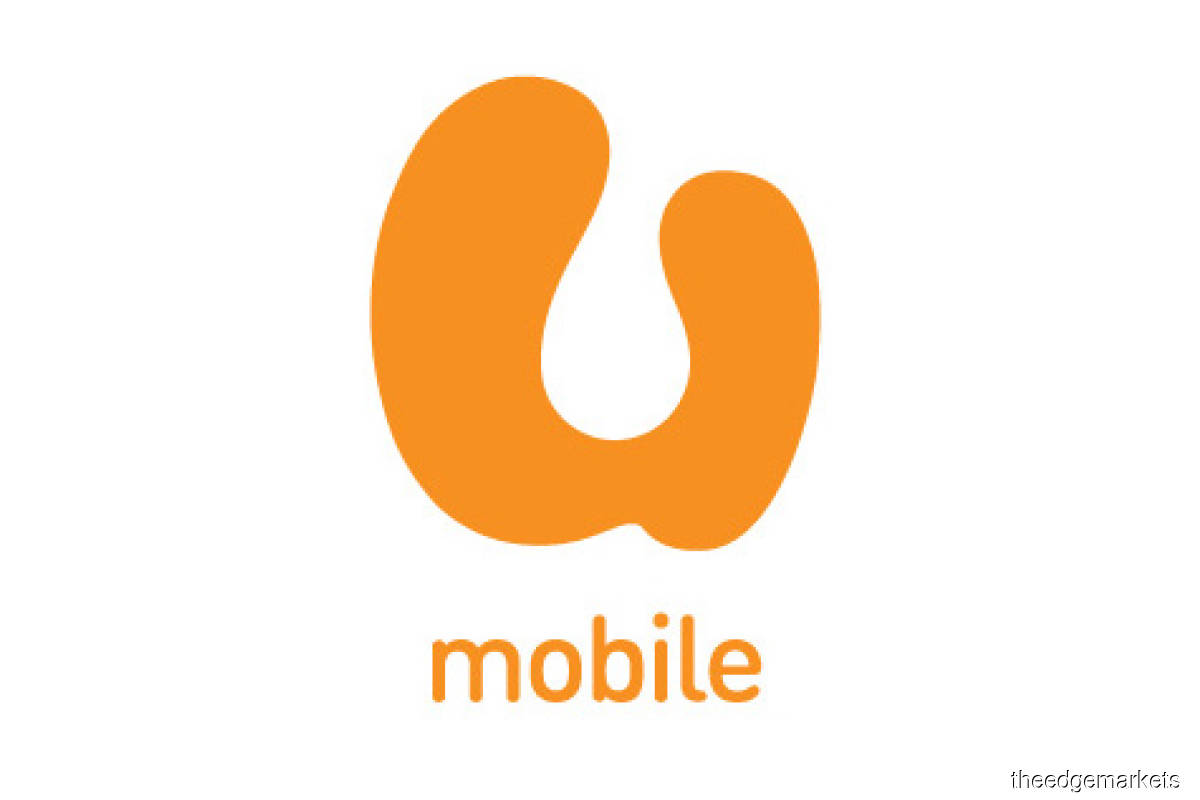 U Mobile Sdn Bhd, which plans to undertake an initial public offering (IPO) later this year, has engaged CIMB Investment Bank Bhd as its adviser for the exercise. It is targeting a valuation of RM10 billion to RM11 billion, according to several sources familiar with the matter.
"Having appointed an adviser, the company is on track for a listing by the end of this year at the earliest," says a source.
According to another source, two foreign banks have been appointed as joint global coordinators for the IPO exercise.
Malaysia's fourth largest mobile network operator's IPO plans have been on the cards since 2016 and was initially targeted for 2018.
U Mobile had reported earnings before interest, taxes, depreciation and amortisation (Ebitda) of RM45.5 million in 2017 and continued to be Ebitda positive in 2018 and 2019. According to the company's latest available results, its revenue rose 11% year on year to RM3.09 billion in FY2019 ended Dec 31.
Meanwhile, its net loss narrowed 93% to RM31.1 million during the financial year from RM444.8 million in FY2018. It registered a net loss of RM414.3 million in FY2017, RM485.08 million in FY2016 and RM367.7 million in FY2015.
An investment banker says a loss-making company can be listed using the market capitalisation route, where the applicant's ordinary shares must have a total market cap of at least RM500 million based on the issue or offer price as stated in the prospectus and the enlarged issued and paid-up share capital upon listing, among other listing requirements.
So, a potential valuation of RM10 billion would translate into an enterprise value/Ebitda multiple of 12.67 times using U Mobile's FY2019 numbers. This compares with Maxis Bhd's 12.7 times and DiGi.Com Bhd's 11.3 times.
Bloomberg reported in November last year that U Mobile was planning to raise about US$500 million in an IPO in Kuala Lumpur. According to the report, U Mobile CEO Wong Heang Tuck said the telco was in the process of planning an IPO targeted for 2020, although the exact timing of the flotation would depend on market conditions.
Launched in 2007, U Mobile has become a force to be reckoned with. It had increased its subscriber base from fewer than 50,000 to more than four million in less than five years. According to its website, its subscriber base recently crossed the seven million mark, closing the gap further between itself and the top three players — Maxis, DiGi and Celcom Axiata Bhd.
Maxis had about 9.4 million mobile subscribers as at June 30 while DiGi had 10.6 million. According to Axiata Group Bhd's 2019 annual report, Celcom Axiata had 8.4 million customers, excluding the MVNO subscribers on its network, at end-2019. The three listed telcos are currently trading at a 12-month trailing price-earnings ratio of between 24 and 33 times.
Last year, DBS Group Research estimated that U Mobile had a 15% to 16% subscriber market share and was "not too far off from the Big 3 mobile operators' 21% to 27% market share. "If its growth trajectory can be maintained, U Mobile should be able to close the gap between the Big 3 in the next two to three years and become a serious contender in the mobile market," the Singapore-based research house noted in a March report.
While U Mobile may not be in the top three of its industry, there are big names among its shareholders. They include Sultan of Johor Sultan Ibrahim Sultan Iskandar, Straits Mobile Investments Pte Ltd and tycoons Tan Sri Vincent Tan and Tan Sri Surin Upatkoon, who hold stakes in the mobile operator through their respective companies.
According to CTOS data, U Mobile's largest shareholder is Singapore-based Straits Mobile with 1.025 billion shares or a 48% stake. Various business units linked to Berjaya Group's Tan have a cumulative 22% stake, making him the second largest shareholder of the telco indirectly. The data also shows that the Sultan of Johor holds 22% equity interest in U Mobile while Surin-linked Magnum Bhd owns 8%.
AmResearch has maintained its neutral outlook on the telecommunications sector "given the unmitigated mobile competition amid escalating capex requirements against the backdrop of the National Fiberisation and Connectivity Plan (NFCP) agenda to improve national connectivity and affordability". It only has a "buy" call for Axiata currently, citing its low EV/Ebitda valuation and growing prospects for the monetisation of its multiple businesses.
AmResearch believes the sector can be derated on the resumption of revenue declines against a backdrop of escalated mobile price war and potential cuts in fixed broadband prices this year under NFCP prerogatives. "We are also cautious on possibilities of a higher-than-expected increase in operating and capital cost requirements as operators need to further upgrade their network infrastructure for 5G rollouts," it notes in a July 21 report.
The research house adds that the sector can be upgraded on renewed consolidation prospects among the current six main cellular operators, which could lead to a moderation in mobile price competition, an official suspension of the Malaysian Communications and Multimedia Commission's plans for further broadband price cuts and a significant contraction in operating costs from increased infrastructure-sharing arrangements among operators.