This article first appeared in The Edge Malaysia Weekly, on December 7, 2020 - December 13, 2020.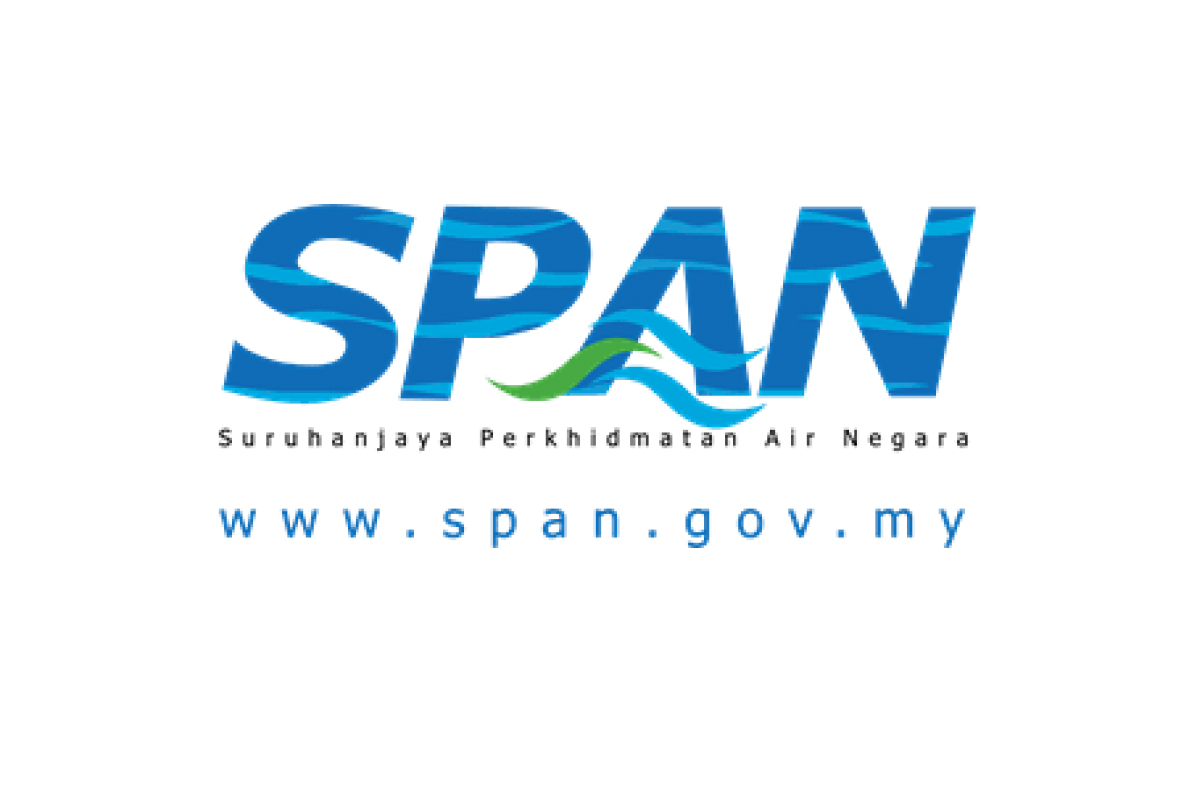 SURUHANJAYA Perkhidmatan Air Negara (SPAN) is understood to have approved Air Selangor Sdn Bhd's business plan, which entails the state-controlled entity undertaking a capital expenditure of RM35.4 billion over the next 30 years.
It is understood that the business plan, which was submitted to SPAN in December last year, had to be revised recently in October to account for the Covid-19 pandemic, and was approved on Nov 13.
Details of the revision, however, are not known. Some aspects of the capex are understood to have commenced in January this year, prior to SPAN's approval. SPAN is the regulatory body for the water services industry.
Air Selangor operates 34 water treatment plants located in various parts of the state and seven dams. It also manages and maintains a total of 29,270km of pipe network to supply water to areas in the state.
Air Selangor has five concession companies — Syarikat Bekalan Air Selangor Sdn Bhd (Syabas), Syarikat Pengeluar Air Sungai Selangor Sdn Bhd (Splash), PNSB Water Sdn Bhd, Konsortium ABASS Sdn Bhd and Konsortium Air Selangor Sdn Bhd. Syabas has the mandate to supply treated water to end-users in Selangor, Kuala Lumpur and the federal capital of Putrajaya.
More water treatment plants
While documents viewed by The Edge indicate that RM13.4 billion will be utilised to improve asset reliability and resilience, there are also a number of water treatment plants slated to be built at a cost of RM13 billion.
The new water treatment plants include the RM4.33 billion, 700 million litres a day (MLD) Rasau Stage 1, which will deliver water to the Klang region and is targeted to be operational by 2024; the RM3.4 billion, 769 MLD Langat 2 Phase 2, catering for the Gombak, Kuala Lumpur, Hulu Langat and Sepang regions, which is expected to be completed in 2030; and the Rasau Stage 2 meant for the Petaling region, costing RM2.14 billion and will treat 700 MLD. The other plants will be much smaller (see table).
With the construction of these water treatment plants, Air Selangor is looking to increase its treated water reserve margins to more than 15% by 2030.
As part of the plan, Air Selangor will issue a 30-year sukuk — Islamic Medium-Term Notes Programme of up to RM10 billion and Islamic Commercial Papers Programme of up to RM10 billion. The 30-year debt paper was rated AAA/P1 by RAM Rating Services Bhd (RAM Ratings).
In a November report, RAM Ratings says, "The ratings are supported by our expectation that the company will continue to derive substantial financial flexibility from the Selangor government, given the pivotal role it plays in the state's water sector. The state has also been providing various forms of support to Air Selangor, such as through the extension of loans and grants for the company's capex and development purposes."
The documents on the capex over the next 30 years viewed by The Edge indicates that Air Selangor had received a RM75 million grant from the state government in 2016 for pipe replacement and a RM248 million interest-free loan in 2017 for pipe replacement as well, which helped to reduce non-revenue water (NRW) from 32.6% in 2015 to 29.7% in 2019. NRW is basically water that has been treated and slated for distribution but is "lost" as a result of leaks, theft or metering inaccuracies and thus, does not reach the consumer.
There is also a plan to use a scheme known as HORAS 3000 (Hybrid off River Augmentation System), which aims to distribute 450 MLD to the Hulu Selangor, Kuala Selangor and Klang regions by 2060. Other details were not available.
Is the current model sustainable?
In the document viewed by The Edge, Air Selangor says it "faces various challenges such as raw water source pollution, treated water leakages along the pipe distribution network (NRW), no tariff increase for the past 14 years, thin reserve margin and old pipes that contribute to pipe bursts and unscheduled water disruptions".
Syabas, which distributes treated water, was slated to get a tariff hike of 37% as per its concession agreement in 2009, and increase charges by a further 25% in 2012, followed by a 15% hike in 2015. However, when Pakatan Rakyat wrested control of Selangor in the 2008 general election, the coalition objected to the tariff hikes, opting instead to give all households in the state 20 cubic metres of water for free. More recently, the plan was tweaked so that only households with an income of RM4,000 or below are eligible for this.
Hence, Syabas suffered an after-tax loss of RM1.61 billion from RM1.94 billion in revenue in its financial year ended December 2018. At the time, the company had total assets of RM7.43 billion, while its total liabilities stood at a whopping RM20.64 billion. It also had accumulated losses of RM13.51 billion.
For its financial year ended December 2019, Air Selangor chalked up an after-tax profit of RM5.36 billion from RM1.92 billion in revenue. The company still had accumulated losses of RM6.37 billion at the time. It is not clear what gains Air Selangor had made. The company also had total assets of RM24.18 billion and total liabilities of RM17.05 billion at end-FY2019.