This article first appeared in The Edge Malaysia Weekly, on January 25, 2021 - January 31, 2021.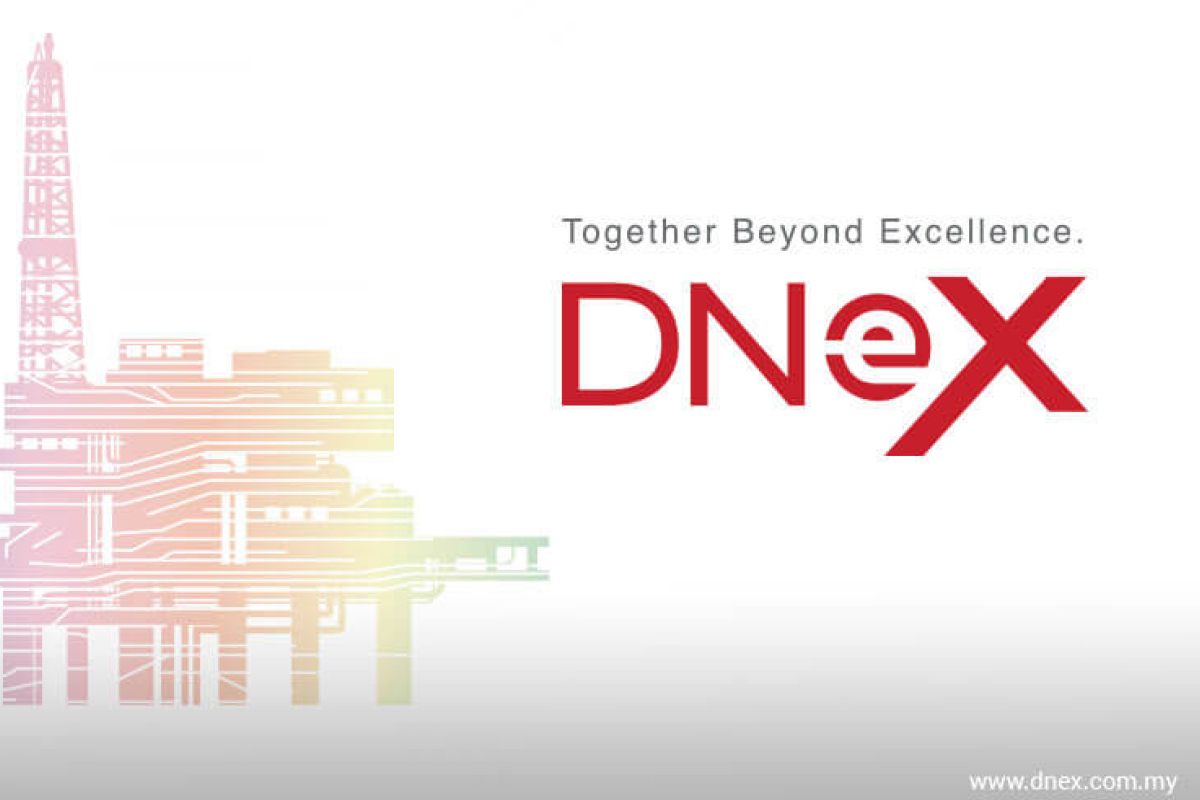 DAGANG NeXchange Bhd (DNeX) is understood to be close to bagging a three-year contract in Indonesia for the laying, maintenance and repair of submarine cables.
While details are scarce, sources say the contract could be worth RM200 million to RM250 million over the three years and is being awarded by an Indonesian government-linked company (GLC).
DNeX officials declined to comment when contacted, neither denying nor confirming market talk.
This contract should come as no surprise, however, as DNeX has been actively pursuing jobs in the republic over the past few years.
The company has secured contracts from PT Bina Nusantara Perkasa for the design, construction and installation of a fibre-optic network of about 700km for Matanusa and SMPCS Patara as part of the Indonesia Global Gateway Cable System; and for repair works of Indonesia Global Gateway Segment 13 off Palu, Makassar, and Segment 15 off Manado, Indonesia, to name a few. These contracts were considerably smaller in terms of value, though.
Last September, its Indonesian unit PT DNeX Telco Indonesia inked a preliminary agreement with PT Infrastruktur Telekomunikasi Indonesia (Telkominfra) for submarine cable deployment, maintenance and repair in the republic.
The partnership with Telkominfra was hinged on the use of DNeX's submarine cable laying and repair asset CS DNeX Pacific Link as the main vessel. The CS DNeX Pacific Link is a Dynamic Positioning 2 Cable Lay Vessel, meaning the ship can operate in rough seas.
Telkominfra is a wholly-owned unit of PT Telkom Indonesia Tbk, a publicly traded GLC, in which the government has equity interest of more than 52%.
DNeX has two business units: trade facilitation and energy. Among its trade facilitation units is Dagang Net Technologies Sdn Bhd, which provides eServices for trade facilitation, such as Malaysia's National Single Window, which expedites electronic customs-related transactions and duty payments, and electronic document transfers, among others.
Its energy business includes a 30% stake in Ping Petroleum Ltd, an oil production company with producing assets in the Anasuria Cluster, 175km east of Aberdeen in the UK Central North Sea, and two development stage assets — the Avalon prospect as well as Blocks 15/17c and 15/18c in the Outer Moray Firth area of the central North Sea.
For its nine months ended September 2020 (9MFY2020), DNeX suffered a net loss of RM14 million from RM176.19 million in revenue. In the previous corresponding period, the company chalked up net profits of RM33.76 million, from RM203.15 million in turnover.
Its 9MFY2020 was adversely affected by a one-off non-cash impairment of RM35.9 million.    
On its FY2020 prospects, DNeX says, "The global economy is facing a slowdown, weakened by rising trade barriers and continuing US-China trade tensions. A further challenge is the uncertainty posed by the Covid-19 pandemic, which affected most nations, disrupting personal and economic lives.
"The management believes the impact of the economic slowdown and pandemic on the group is manageable, as most of our projects are ongoing, especially the government projects, and are expected to carry us through 2020," DNeX says.
As at end-9MFY2020, DNeX had cash and cash equivalents of RM4 1.74 million and secured short- and long-term debt of RM97.36 million and RM17.67 million respectively. Its retained earnings stood at RM100.33 million.
DNeX has been in the news lately, as it plans to increase its stake in Ping Petroleum by acquiring an additional 60% of the company. Once the acquisition is concluded, DNeX will have control of 90% of Ping Petroleum.
The 60% equity interest, which costs US$78 million (RM314.34 million), will be acquired in a cash-and-share deal. The cash portion is US$40.95 million and the US$37.05 million share portion will entail 360 million new DNeX shares at a yet-to-be-determined price and the issuance of redeemable non-convertible preference shares at an issue price of RM1.
For its financial year ended June 2020, Ping Petroleum chalked up after-tax profits of RM10.5 million, from RM204.06 million in sales. As at end-June, the company had assets amounting to RM1.53 billion, shareholders' funds of RM702.18 million, and cash and cash equivalents of RM154.63 million.
Other than increasing its stake in Ping Petroleum, DNeX is also understood to be the frontrunner in the acquisition of SilTerra Malaysia Sdn Bhd, a semiconductor fabricating company, from Khazanah Nasional Bhd.