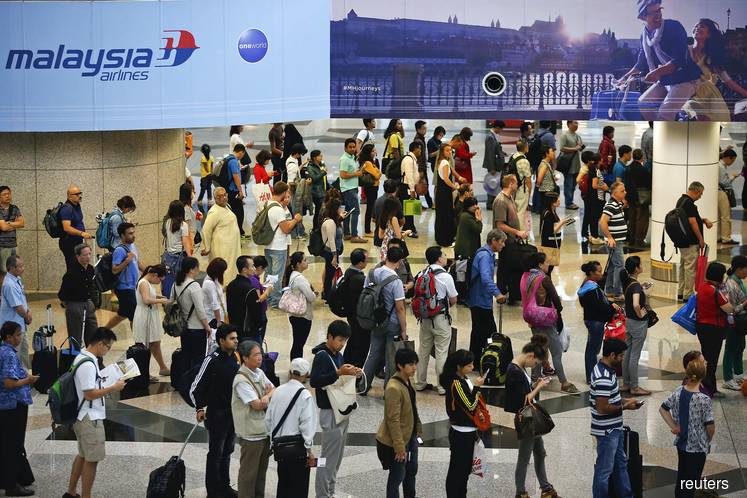 CYBERJAYA (May 24): The new logo for the Visit Malaysia Year 2020 (VMY2020) campaign will be unveiled next month, said Tourism Malaysia Director-General Datuk Musa Yusof.
He said the logo designed by Malaysians is scheduled to  be launched by Prime Minister Tun Dr Mahathir Mohamad in conjunction with the Aidilfitri Open House 2019 at the Royal Museum at Jalan Istana, Kuala Lumpur on June 21 to 22.
Musa said the logo was selected from dozens of participants who entered the competition to design the Visit Malaysia Year 2020 campaign logo, which was held from March 11 to 24.
The Ministry of Tourism, Arts and Culture was forced to hold the competition after the existing logo launched in Chiang Mai, Thailand in January, received negative feedback and criticisms from various parties.
"With the new logo, (it) will enliven the Visit Malaysia Year 2020 promotion campaign which kicked off early this year," Musa said at a dialogue with media practitioners here yesterday.
Meanwhile, Musa said Tourism Malaysia will also enhance its collaboration with local media agencies in an effort to strengthen and intensify the VMY2020 promotional campaign.
He said the media is an influential presentation medium that should be given a broader role to promote VMY2020, in addition to efforts and initiatives by the government.
VMY2020 is the fifth such campaign organised since 1990 and is targeted to bring in 30 million tourists.