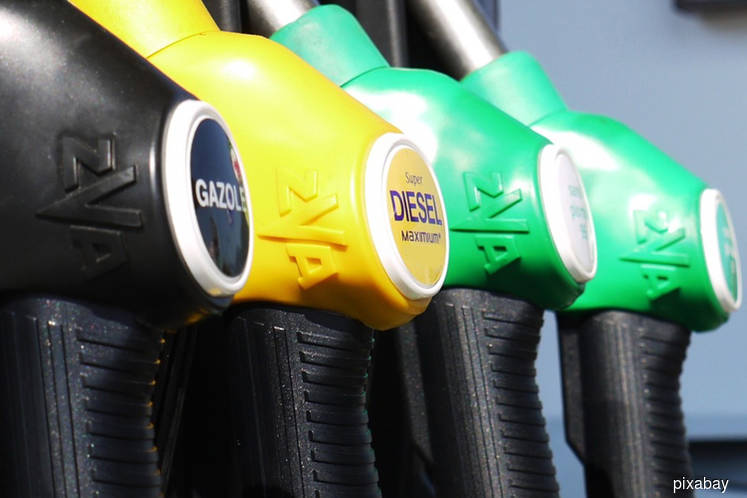 KUALA LUMPUR (March 13): The new mechanism for a targeted fuel subsidy has not been finalised so far, as the government is now devising a measure that could also include Malaysians who use boats as their primary transportation mode and rural communities that use diesel for electricity generators.
Speaking to reporters at the Parliament lobby today, Deputy Minister of Domestic Trade and Consumer Affairs Chong Chieng Jen said the government is also weighing on whether to give cash or rebates to those who are entitled to the fuel subsidy.
"We have not decided on whether to give cash or rebate when they conduct the fuel purchase. All these are not finalised, we also take into consideration certain groups of people in rural areas especially in Sarawak, where they use boats as their primary transportation mode.
"The targeted subsidy must also take into account those who live in villages or long houses, as they use diesel to generate electricity through generators," he said.
Nonetheless, Chong said the date to implement this new mechanism remains the same, at the end of second quarter of this year, and the government will run a pilot programme before rolling out the mechanism to the whole country.
Earlier in the Dewan Rakyat today, Datuk Salim Sharif (BN-Jempol) asked the Ministry of Domestic Trade and Consumer Affairs (KPDNHEP) to state the new mechanism's effectiveness in reducing living costs through the targeted fuel subsidy system for RON95 petrol for rural communities located in the remote areas and far from petrol stations.
Chong said the mechanism will take into consideration both urban and rural Malaysians, but there is no definite decision being made on the way to implement this new subsidy yet.
"The Ministry of Finance (MoF) has opened (a) tender for any parties to submit their proposal on implementation of new fuel subsidy, and we are still studying these proposals submitted to both MoF and KPDNHEP," he said.