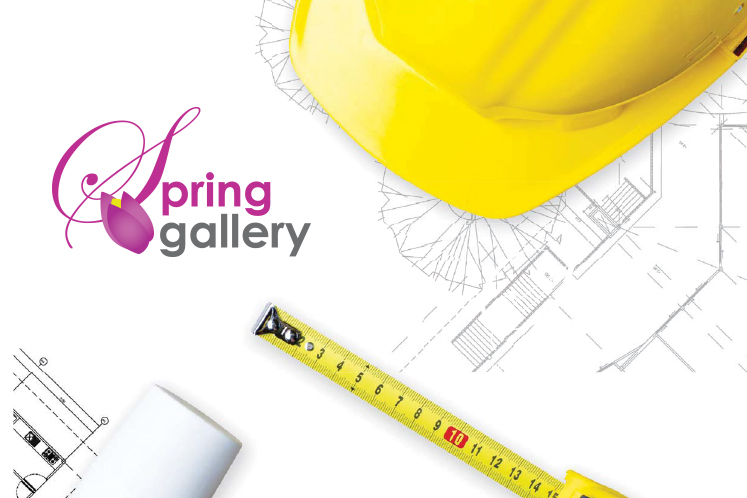 KUALA LUMPUR (Jan 14): Loss-making Spring Gallery Bhd has appointed new substantial shareholder Wan Khalik Wan Muhammad as an executive director effective immediately.
Wan Khalik, 46, had on Jan 11 emerged as a substantial shareholder in Spring Gallery with a 10% stake after acquiring 19.86 million shares via his private vehicle Total Sejati Sdn Bhd.
Data shows that on the same day, 19.7 million shares of the ceramics and pottery products manufacturer — representing a 9.92% stake — were traded off-market at 65 sen apiece, compared with its 79 sen closing price.
It is worth noting that on Jan 4, a week before Wan Khalik's emergence as a substantial shareholder, Spring Gallery's chief executive officer and executive director Datuk Lim Chaing Cheah had resigned to "focus on ceramic business at subsidiary level".
To date, Spring Gallery has not announced a new chief executive officer.
In the first quarter ended Sept 30, 2018 (1Q18), Spring Gallery reported widened net losses of RM2.1 million as revenue shrank from RM2.23 million in 1Q17 to RM1.17 million.
In its Bursa Malaysia filing, Spring Gallery said Wan Khalik has vast experience in corporate planning, public administration, IT strategic planning, and business development among others.
Currently, Wan Khalik is also vice president of non-profit organisation Access Green Association of Malaysia.
Note that Wan Khalik was also principal private secretary to the Sarawak State government between 2013 until July 2018, serving current Chief Minister Datuk Patinggi Abang Abdul Rahman Zohari Abang Openg, and the latter's late predecessor Tan Sri Adenan Satem who passed away in January 2017.
Meanwhile, Wan Khalik is also a co-founder of a software development company which he started since 2000. Besides this, he has also ventured into a few businesses in the sectors such as food and beverage, marine, telecommunications, construction and engineering.  
Separately, Spring Gallery also proposed to change its name to DWL Resources Bhd.
The group said the new name was approved by the Companies Commission of Malaysia on Jan 9 and the reservation for the use of the proposed new name is valid for a period of 30 days from 9 January 2019, subject to application for further extension.
The name change is subject to the approval of Spring Gallery shareholders at a general meeting to be convened.
"The proposed change of name to DWL in which the acronym stands for "Dynamic, Wise, Leadership" is to reflect the management's renewed pledge to adopt these values to drive the company and business forward.
"With the ever-changing business landscape, being dynamic in our approaches, wise in making decision and possessing effective leadership are crucial to enable the Group to propel with successes in any undertakings.
"This change would allow the Group to strengthen the Company's position as an upcoming player in the various industries while continuing our commitment to create sustainable growth and revenue for the stakeholders," Tan Ooi Jin, executive director of Spring Gallery said in a separate statement.
"Although the Group has undergone a few transitions recently, our partners, clients, and investors can rest assured that all of these changes were done for the betterment of the Group and we will continue to improve and hopefully bring the Group to achieve bigger things thereby adding value to our shareholders' investment in us," Tan added.
Shares in Spring Gallery settled at 79 sen last Friday, valuing it at RM156.89 million. It was untraded today.