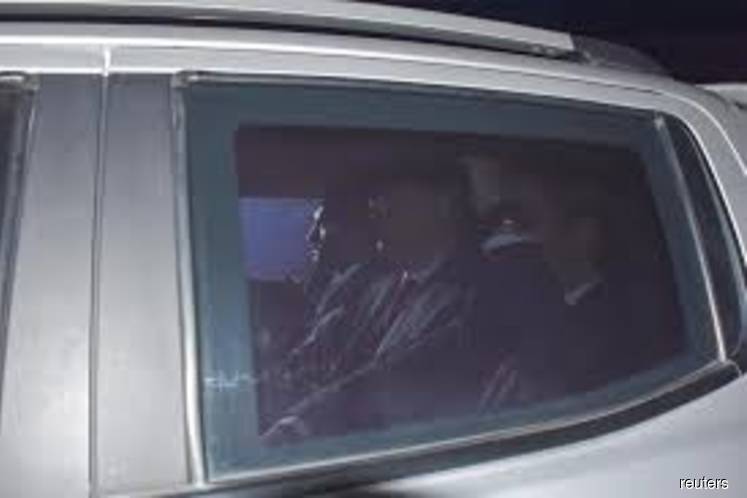 KUALA LUMPUR (May 6): The new ruling on tinted windows for vehicles will be announced tomorrow after a meeting with the Road Transport Department (JPJ), Transport Minister Anthony Loke Siew Fook said today.  
"Yes, we have had talks with JPJ, and I will announce the new ruling tomorrow at a press conference," he told Bernama after his interview on The Nation talk show produced by the Bernama News Channel here.
Last November, Loke had announced that there will be a new policy on tinted windows for vehicles after the media reported that guidelines had been changed several times by the previous Government.
Loke said anyone seeking exemption from the new ruling must obtain authorisation from the JPJ director-general, where additional charges will be imposed.
"The exemption has to be on grounds of either health or safety.
"I must clarify that the extra charges are only for those seeking an exemption, and not for everyone," he added.