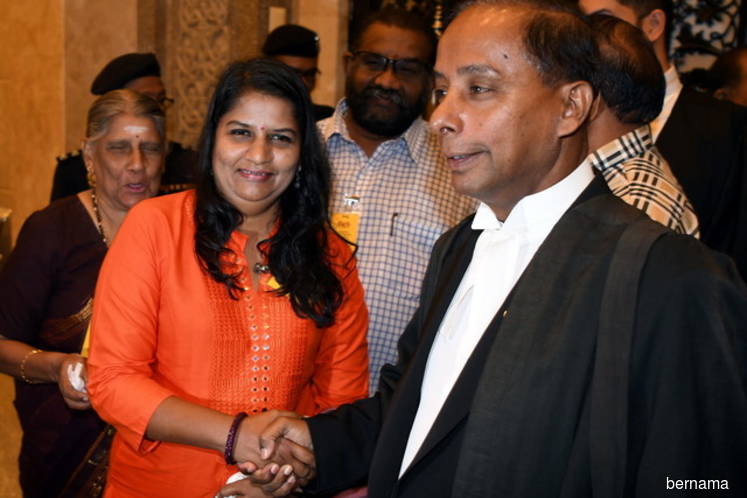 KUALA LUMPUR (March 21): The new National Human Resources Policy (NHRP) will be focusing on six thrusts including prioritising citizens in employment, said Human Resources Minister M Kula Segaran.
He said it will also give emphasis on enhancing human capital development in line with national economic needs, and guaranteeing the rights of employees and employers in maintaining, enhancing conducive and harmonious industrial relations.
"It will also focus on enhancing governance on occupational safety and health at the workplace, enhancing comprehensive social security protection and increasing research on human resources and disseminating the related findings," he said after chairing the third National Labour Advisory Council (NLAC) meeting at Parliament building, today.
Kula Segaran said the NHRP was developed to support economic growth and enhance the quality of human resources in line with the national development agenda and its aspiration to become a developed country.
He said the policy would be developed in the spirit of tripartite, cooperativeness, responsibility, solicitude and dynamism.
Additionally, Kula Segaran said the meeting also discussed on the imbalance of the labour law in peninsular Malaysia, Sabah and Sarawak which led to imbalance of the worker's welfare.