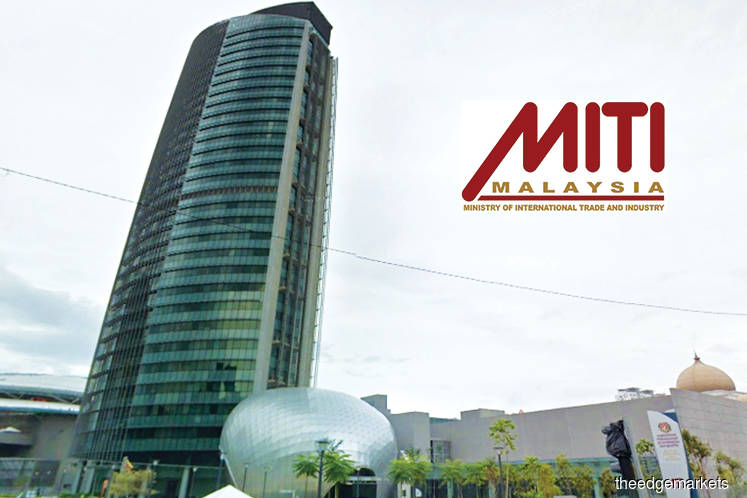 KUALA LUMPUR (Oct 17): The new national car project will be driven entirely by the private sector, the ministry of international trade and industry (Miti) said, adding that the government will only assist in terms of facilities and infrastructure development depending on the private sector's commitment. 
Miti said the new national car project will be aligned with the strategy and future of the Malaysian automotive industry, taking into account elements of next generation vehicles, Industrial Revolution 4.0 and artificial intelligence.  
"The proposed new national car project will focus on the development of (Malaysia's) manufacturing capabilities, as well as look at the overall value chain and the automotive industry's ecosystem," it said in a written parliamentary reply to Member of Parliament for Pasir Salak Datuk Seri Tajuddin Abdul Rahman, who asked whether the proposed national car project will be continued and if so, to clarify the amount of investment needed and the roles the government and the private sector will play to ensure its success.
Miti said the government is currently in the process of reviewing the National Automotive Policy in an effort to incorporate the advancements of mobility technology and Industry 4.0 to ensure the local automotive industry is in line with global current developments.
"This review (of the policy) will discuss matters related to the development of the domestic automotive industry such as the development of local companies, research and development activities, increasing exports, as well as analysing the proposed new national car project," it said. 
"The proposed third national car project is also expected to create a new technology cluster, as well as a new specialised workforce, particularly in automotive engineering in Malaysia," Miti added.