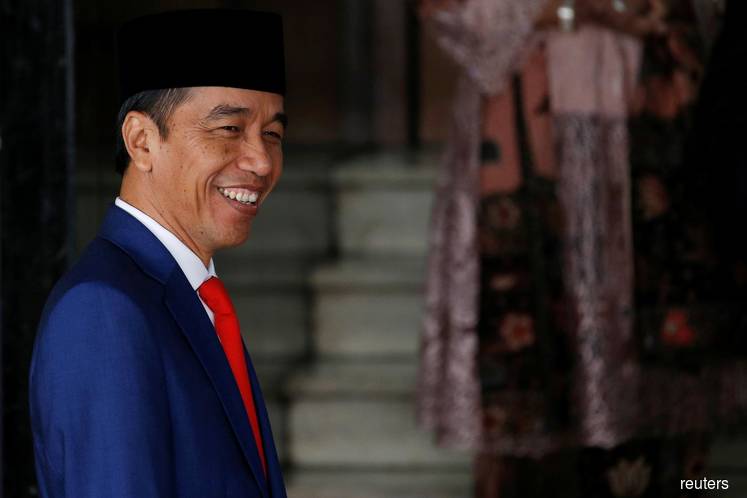 KUALA LUMPUR (Aug 26): Indonesian president Joko Widodo today announced that the new administrative headquarters to replace Jakarta will be located at East Kalimantan.
He said the area will encompass part of the Penajem Paser Utara and Kutai Kartanegara regions.
Speaking via a live YouTube channel this afternoon, Jokowi, as the president is known, made the announcement.
Jokowi said further details will be made available shortly. The press conference by provincial officials is still proceeding at press time.
The president had recently sought lawmakers' approval to move the capital to Kalimantan after first proposing the relocation in April.