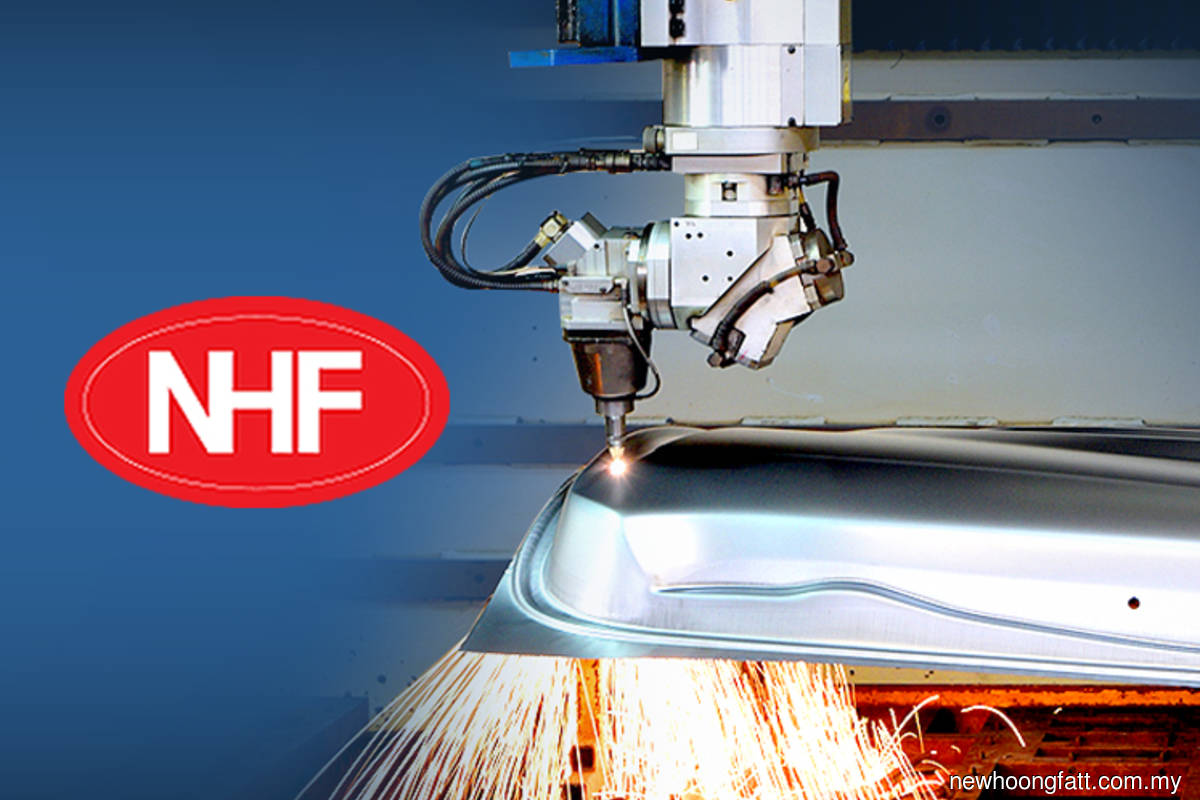 KUALA LUMPUR (Dec 28): Auto parts manufacturer New Hoong Fatt Holdings Bhd said 94 of its employees tested positive for Covid-19 after a planned screening test involving 314 employees at its factory in Meru, Klang.
As such, the company has temporarily closed the affected metal parts production factory from Dec 25, 2020 until further notice to contain potential infections.
For the time being, New Hoong Fatt said the management is undertaking disinfection and sanitisation procedures on the affected production factory and foreign employees' hostels according to the guidelines provided by the Ministry of Health (MoH).
"The affected employees are currently receiving appropriate treatment at designated government facilities as directed by the MoH and all primary contacts of the affected employees have been identified," it said in a filing with Bursa Malaysia today.
New Hoong Fatt said it commenced its planned precautionary Covid-19 testing of all foreign and local employees of its wholly-owned subsidiary, Auto Global Parts Industries Sdn Bhd, on Dec 24 at the metal parts production factory in Meru, Klang.
As the screening was planned by the management, New Hoong Fatt said the temporary closure of the metal parts production factory is not expected to have any material impact on the group's revenue and earnings for the financial year ending Dec 31, 2020.
Meanwhile, the company noted that its plastic parts production factory, which is at a different location, is currently in operation. It said the office operation is unaffected as the company has been practising working from home for its management and supervisory staff.
"The company will continue to adhere to Covid-19 preventive standard operating procedures issued by the relevant authorities from time to time and work closely with the relevant authorities to ensure the health and safety of all its employees," New Hoong Fatt added.
New Hoong Fatt's share price today fell six sen to close at RM2.20 with a market capitalisation of RM181.88 million.