This article first appeared in The Edge Financial Daily, on May 16, 2018.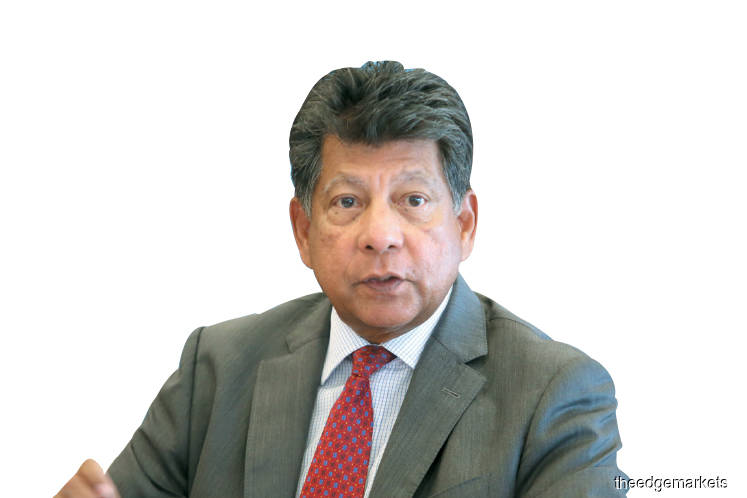 KUALA LUMPUR: The new Pakatan Harapan government has a lot to do when it comes to reviewing the country's education policies in order to prepare a workforce for the future, said Tan Sri Dr Munir Majid, chairman of CIMB Asean Research Institute (Cari).
The new government has a critical role to play in forming an institutional framework on the workforce, consisting of policies, regulations, education systems, retraining, and upskilling programmes, he told reporters yesterday on the sidelines after a Cari and Asean Business Club Roundtable series on Closing The Talent and Skills Gap in Asean.
"The institutional framework could lead to better talent development, gaps closed and skills could be brought up," he said.
"The government would be able to attract talent if people are given education [and there is] an even allocation of scholarships, based on their capabilities," he said, adding that when there are more job opportunities, everybody benefits.
"Short-term thinking along the racial line, for example, is not going to be good for the country and it's good as the new government [needs] to realise it," he said.
Going forward, Munir emphasised that a sound and executable education policy takes time, besides there being pressure on training people for the new economy.
"Malaysia has to realise the competition by making people 'e-fit' or people might go somewhere else. So, the salary level has to [be] looked at to be competitive in order for the economy to move forward," he said.
Munir added that the digital economy and Industry 4.0 need people with necessary skills to make it work.
"We need to upskill the people before they are replaced [or become] unemployed because they are not able to do old things in new ways with robotisation, automation and artificial intelligent," he added.
As far as Asean is concerned, Munir said member countries have to reach a level of development before they can feel secure to allow worker mobility to take place.
"Even if they have not reached that level, they must realise that if they did not have or accept talent from other place, they might be left behind. So they have to balance their two needs," he said.
When asked whether the country has enough talent, Munir said that Malaysia is nowhere near the top and might be second in Asean and way behind compared with the rest of the world.
"We have to be upskilled in order to attract investment in the new digital economy. How can we do it if we do not have the people?" he asked.
Munir added that in the past, manufacturers were attracted to low-cost labour. However, that phase is over, he said.