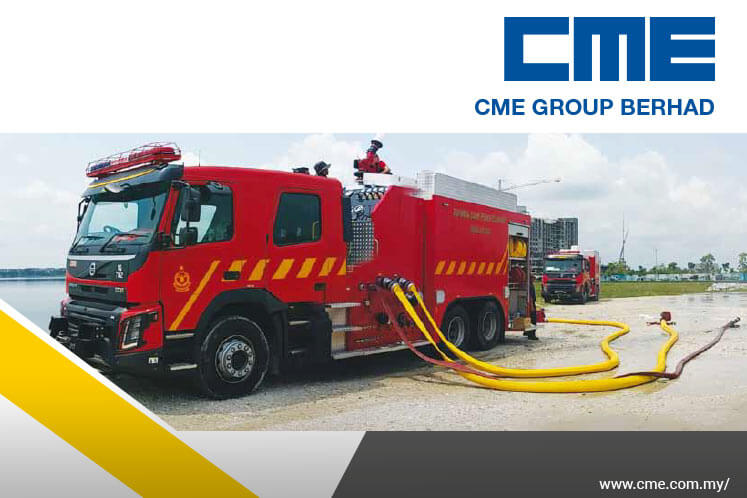 KUALA LUMPUR (Nov 6): Best Birdnest Sdn Bhd has surfaced as the largest shareholder in loss-making CME Group Bhd after buying a 16.61% stake from its executive director, Tunku Nizamuddin Tunku Shahabuddin.
Nizamuddin had disposed of his entire stake in the company, which had previously been held via his private vehicle Ikram Mulia Holdings Sdn Bhd, CME reported in filings with the stock exchange today.
The 80.57 million shares were sold in a single off-market transaction today for RM3.63 million or 4.5 sen per share, representing a 1.5 sen or 25% discount to the group's closing price of 6 sen, up one sen from yesterday.
CME's second largest shareholder is Jewel View Sdn Bhd, which increased its stake to 10.97% in June.
CME, which manufactures, sells and services fire-fighting equipment, fire engines and related spare parts, has a market capitalisation of RM29.11 million.