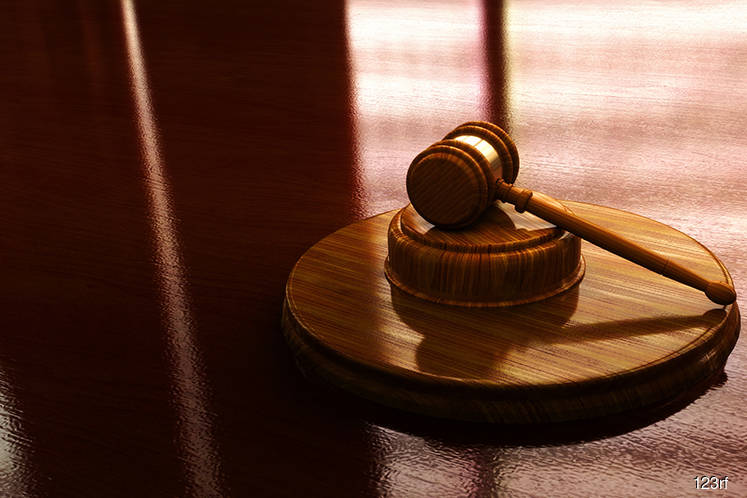 KUALA LUMPUR (April 9): After the country made history last July when the first Chief Judge of Sabah and Sarawak Tan Sri Richard Malanjum was appointed the Chief Justice (CJ), could there be another history in the making next week when the next CJ sworn in could be a woman?
Malanjum will be put on forced retirement on Friday (April 12) as he reaches the constitutional maximum age to hold the office at 66 years and six months.
theedgemarkets.com learnt that three names were submitted to the Prime Minister's Department as the next CJ, and at least one of them is female.
The names were recommended by the Judicial Appointment Commission (JAC) chaired by Malanjum last week, as the present CJ enters his final week as the top judicial officer of the country.
Under Section 26 of the JAC Act 2009, the commission can make the recommendation to the Prime Minister on whom it thinks would be the right candidate, while Section 27 allows the PM to ask JAC to give two additional names as the new CJ, Court of Appeal president, Chief Judge of Malaya and Chief Judge of Sabah and Sarawak.
Presently, the Federal Court has the highest number of female judges, with Chief Judge of Malaya Tan Sri Zaharah Ibrahim, who is the number three in the judiciary, being one of them.
However, Zaharah is facing mandatory retirement in May.
That leaves Federal Court judges Datuk Alizatul Khair Othman Khairuddin, Datuk Rohana Yusof, Datuk Tengku Maimun Tuan Mat and Datuk P Nalini as the remaining female judges at the Federal Court.
Besides the female judges in the Federal Court, the Court of Appeal President Tan Sri Ahmad Ma'arop could also be in the running as the next CJ, owing to him being the number two in the judiciary.
The other name bandied around is former solicitor general and recently elevated Federal Court judge Tan Sri Idrus Harun, who is the elder brother of Election Commission chairperson Azhar Azizan Harun.