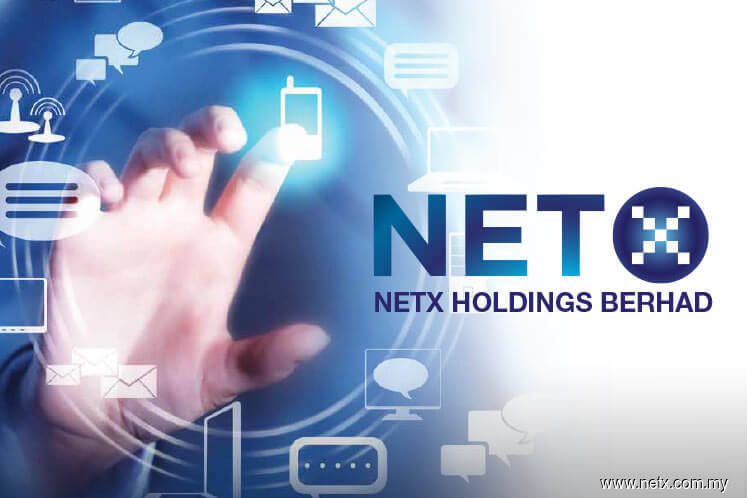 KUALA LUMPUR (April 25): NetX Holdings Bhd is collaborating with Buy Tickets Sdn Bhd (BuyTickets) for the technology of the latter's online ticketing website or platform known as buytickets.com.my.
In a filing with Bursa Malaysia today, NetX said its unit GEM Live Sdn Bhd had inked the agreement with BuyTickets for the technology.
GEM Live is principally involved in the business of digital technology such as providing digital platforms, e-commerce solutions and IT infrastructures.
Meanwhile, BuyTickets is an event ticketing agent for concerts, events and theme parks in Malaysia, and assists its clients to control their events via its online ticketing website or platform known as buytickets.com.my.
NetX said under the agreement, GEM Live shall be responsible at its own cost and expense to integrate BuyTickets' back-end technologies to GEM Live's mobile platform, promote BuyTickets events within GEM Live's platform or to GEM Live's customer data base, and continue to develop and enhance the GEM Live's platform.
The firm said the agreement will remain in force for three years.
It said BuyTickets will compensate GEM Live for each ticket sale in either profit share or commission base scheme which is to be determine and agreed to between the parties from time to time and vice versa.
NetX said the agreement is not expected to have any material effect on its earnings for the financial year ending June 30, 2019.