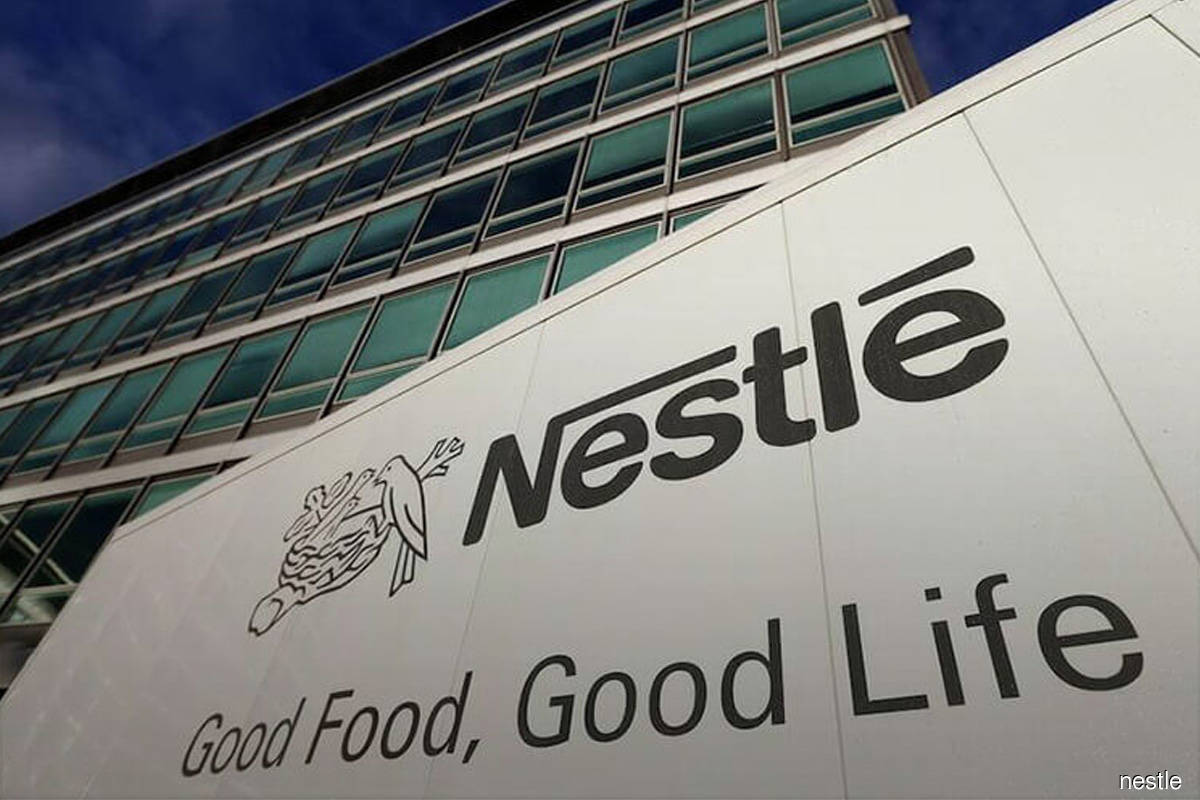 KUALA LUMPUR (April 7): Nestle (Malaysia) Bhd (Nestle Malaysia) plans to partner local restaurants and hotels to launch the food and beverage manufacturer's meat-free menu that will cater to a wider customer base.
Nestle Malaysia business executive officer Yit Woon Lai said the response from restaurant chains has been encouraging.
"We will also integrate this (meat-free menu) into delivery platforms like Airasia Food and Foodpanda," she said here today at the launch of Nestle Malaysia's plant-based facility.
According to Nestle Malaysia, the plant-based facility here is Nestle Malaysia's first such entity within the Association of Southeast Asian Nations (ASEAN) region.
"On top of that, we also launched the product (meat-free menu) with South Korean fried chicken restaurant chain, KyoChon, last month," Yit said.
Earlier today, it was reported that Nestle Malaysia has invested RM150 million to set up the plant-based meal manufacturing facility here. 
It was reported that the facility, which is the first in ASEAN and one of the only two in Asia, will cater to the rising demand for plant-based food and will supply local demand as well as exports.
On Bursa Malaysia today, Nestle Malaysia's share price rose 10 sen or 0.07% to RM135.60 at 3.46pm for a market value of about RM31.8 billion.
Nestle Malaysia has 234.5 million issued shares, according to the company's latest quarterly financial report.
Read also:
Nestle Malaysia invests RM150m to set up ASEAN's first plant-based meal solutions facility in Shah Alam