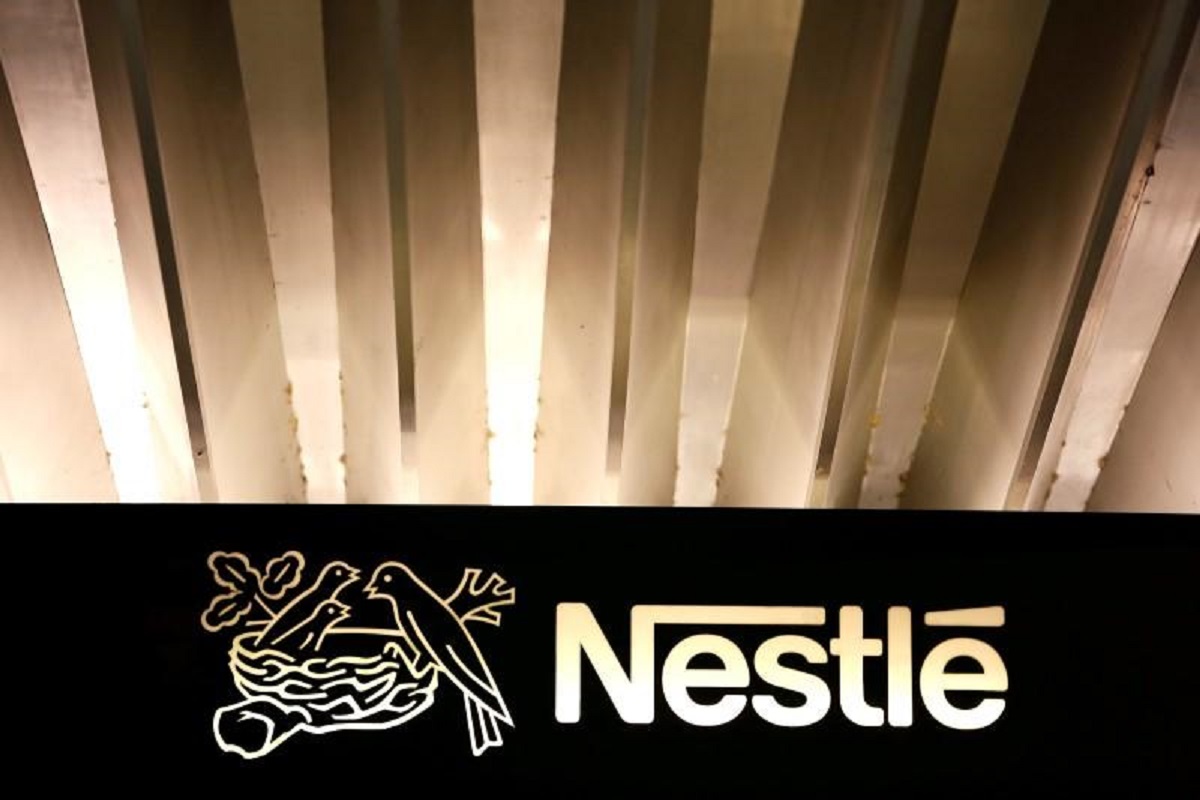 KUALA LUMPUR (Feb 23): Nestle (M) Bhd's (Nestle Malaysia) net profit for the fourth quarter ended Dec 31, 2020 ticked up 0.5% to RM132.47 million from RM131.82 million a year earlier. 
In a bourse filing, the group said its revenue registered a 3.1% increase to RM1.37 billion from RM1.33 billion a year ago, underpinned by sales in Out-of-Home (OOH) channels as restrictions eased in the second half of the year under the Recovery Movement Control Order (RMCO).
Earning per share increased marginally to 56.5 sen from 56.21 sen previously. 
Nestle also declared a third interim dividend of 92 sen per share totalling RM215.74 million for the financial year ended Dec 31, 2020 (FY20), to be paid on May 20, 2021. 
Cumulatively, this will bring total dividends for the year to RM2.32 per share. 
For FY20, Nestle Malaysia's net profit dipped to RM552.71 million from RM672.91 million a year ago, on the back of revenue of RM5.41 billion versus RM5.52 billion.
In a separate statement, Nestle Malaysia CEO Juan Aranols said the better quarterly results are a credit to the group's efforts in driving growth opportunities across all brands and channels in a challenging context (especially in OOH channels) and an extremely competitive environment. 
He added that the accelerated roll-out of product innovations was also a key growth driver during the quarter. 
"In addition to the innovations introduced in prior quarters, new products further reinforced the portfolio, including MILO Nutri Breakfast, new formats of MAGGI Chilli Sauce, and the introduction of KIT KAT GOLD, in both ice cream and confectionery versions. 
"A highlight of the quarter was the launch of NESCAFÉ Classic Kopi Kedah, the first-ever NESCAFÉ made with 100% Malaysian-grown coffee beans," he said. 
On its prospects, Aranols said Covid-19 will continue to have repercussions, especially through the first half of the year. 
"We will continue to focus on ensuring the safety of our people, the continued supply of our products to our customers and will again help vulnerable communities through different programmes. 
"We also expect a significant rebound in the prices of many key commodities that anticipate margin tensions that we will continue to do our best to manage," he said. 
At the midday break today, Nestle Malaysia gained 0.22% or 30 sen to RM135.30, valuing it at RM31.73 billion.