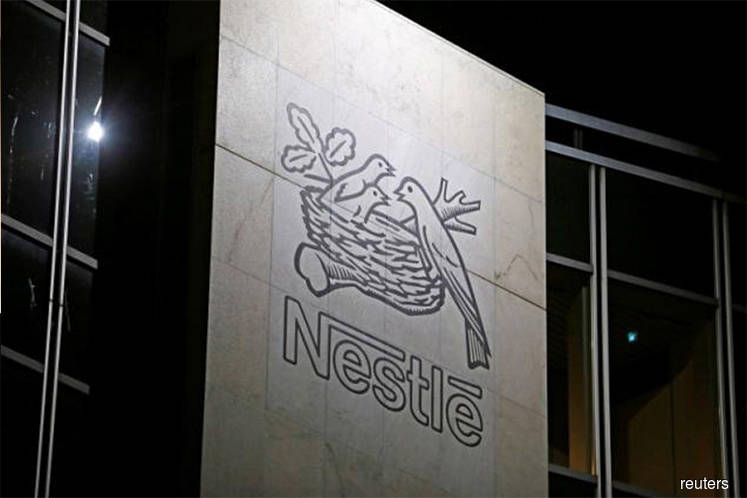 KUALA LUMPUR (April 25): Nestlé Malaysia Bhd, Malaysia's largest food and beverage company, has budgeted RM220 million capital expenditure (capex) for this year. The amount of capex allocated is the highest in five years, says chief executive officer Juan Aranols.
"A significant amount of this will go towards expanding our Chembong factory in Negeri Sembilan to establish the world's largest MILO Manufacturing Centre of Excellence," Aranols told the press after the company's annual general meeting (AGM) here, today.
Of the total allocation, RM100 million will be used for the Chembong factory expansion, while the remainder will be used for improvements on its other factories, and to fund some other projects.
"Our increased capex plans will further support our focus on leveraging new opportunities for our products, delivering a steady stream of innovations and constantly driving efficiencies that will help us sustain our competitive edge and accelerate growth.
"We are confident that our robust strategy will enable us to continue generating healthy, profitable and sustainable growth in 2019," Aranols said.
At 3pm, Nestlé Malaysia shares retreated RM1.20 or 0.82% to trade at RM145.80, giving it a market capitalisation of RM34.17 billion. In the past one year, the stock has climbed near 7%.