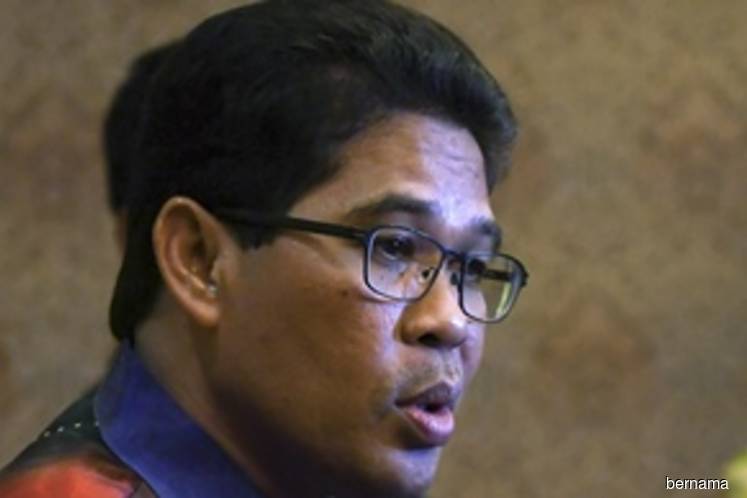 SEREMBAN (July 1): The Negeri Sembilan state government plans to develop an aviation hub in the state, saying it is confident the hub would benefit the economy of not just the state but also the country.
State Investment, Industrialisation, Entrepreneurship, Education and Human Capital Committee chairman Dr Mohamad Rafie Ab Malek said the state government has already obtained agreements from AirAsia Group Bhd and Sime Darby Property Bhd to collaborate in making the project a reality.
"AirAsia is the largest purchaser of aircraft from Airbus, that is why I have proposed that Airbus open a finishing and assembly facility here.
"AirAsia group chief executive officer Tan Sri Tony Fernandes is very excited about the proposal, and he has promised me he would convey the state government's wish to Airbus," he told reporters here today.
Mohamad Rafie said the hub is planned for Labu as it is near the Kuala Lumpur International Airport.
"I also hope we can at the very least build a maintenance, repair and overhaul facility for commercial aircraft, engines and components at the hub.
"Malaysia is one of Airbus' biggest customers and this is a good opportunity we need to fully benefit from," he said.