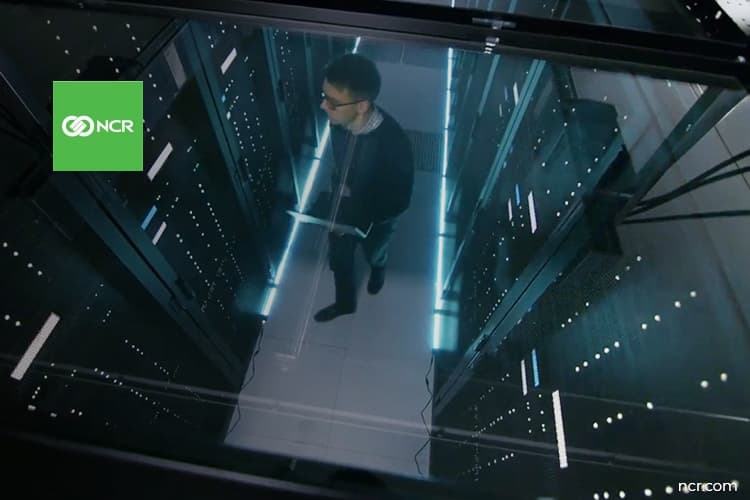 KUALA LUMPUR (Aug 14): New York Stock Exchange-listed software- and services-led enterprise provider NCR Corp has opened a new state-of-the-art Services Center of Excellence (CoE) in Kuala Lumpur.
In a statement today, NCR said the facility located at Bangsar South City, which consolidates three locations, will serve as NCR's services hub for the Asia Pacific region serving the banking, hospitality and retail industries.
The firm said the facility houses 400 highly trained, multi-lingual service professionals to quickly introduce next-generation services that keep commerce running for both large, global brands and local neighbourhood businesses.
It said the NCR CoE provides round-the-clock customer support in 12 Asian languages, adding that the center includes a disaster recovery center located in Petaling Jaya, ensuring business continuity.
NCR senior vice president for global services delivery Bill Bancroft said the center delivers service excellence for complex, digital transaction networks, supported by Malaysia's reliable infrastructure, strategic location and its diverse, multilingual talent pool using NCR's Digital Connected Services platform.
Meanwhile, Malaysia Digital Economy Corp (MDEC) vice president for investment and industry development Hew Wee Choong said the facility was a step forward in realising Malaysia's vision of becoming an emerging regional hub for fintech.
"With our commitment to innovation and building a sustainable pipeline of diverse technical and multilingual talent, Malaysia is an ideal location for corporations to boost their tech profiles," said Hew.