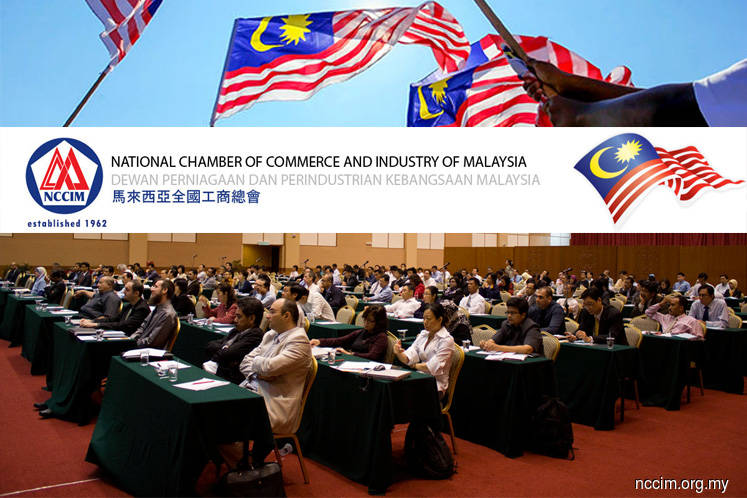 KUALA LUMPUR (Aug 15): The National Chamber of Commerce and Industry of Malaysia (NCCIM) has commended the Pakatan Harapan government for honouring some of its significant election manifesto promises, as the new government approaches its 100-day mark on Friday.  
NCCIM said the government has been quick in making good on several high-profile manifesto promises such as abolishing the goods and services tax (GST) and stabilising petrol prices, which were aimed at reducing the cost of living. 
In a statement today, the chamber also noted that the government has restructured various government agencies such as the Malaysian Anti-Corruption Commission, Elections Commission and Judicial Appointments Commission to report directly to Parliament, which it said will ensure greater independence, transparency and democratic oversight. 
"While there is still much to be done, the early commitments toward a more business-friendly environment, as well as greater accountability and transparency, are encouraging signs," NCCIM said. 
"Let's not forget — Rome wasn't built in a day," it added.