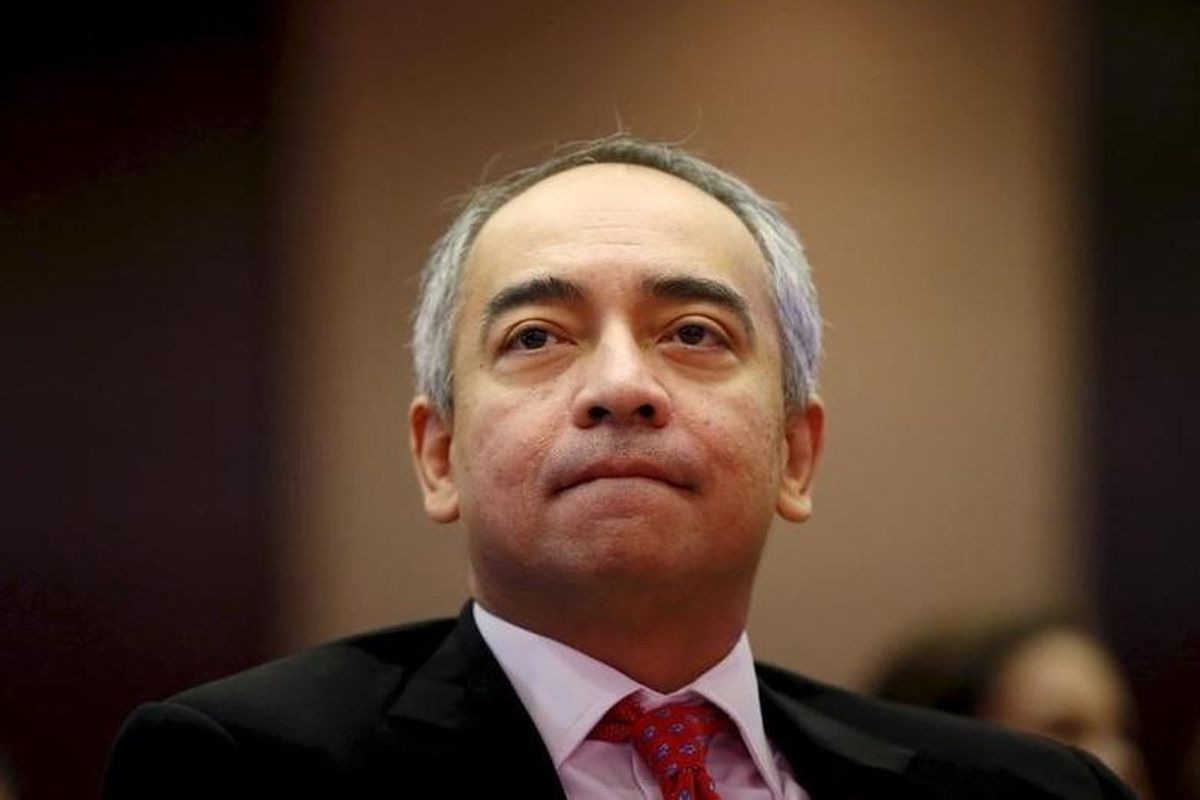 KUALA LUMPUR (Feb 4): Former CIMB Group Holdings Bhd chairman Datuk Seri Nazir Razak said Tan Sri Tommy Thomas' assertion that the May 13 riots were due to a coup by Tun Abdul Razak in the former Attorney-General (AG)'s book entitled 'My Story: Justice in the Wilderness' is "pure conjecture".
"This is pure conjecture on his part. Fifty years on and not a shred of credible evidence has emerged to support this view," said Nazir in an Instagram post which featured a picture of Razak.
He said the former AG, whom he deems an "old family friend", relied on the fact that Razak was the main beneficiary of the riots and that he was in a hurry to become prime minister because he had been told that he was dying.
Nazir said that this would not tantamount to "evidence" in any setting, much less a legal one.
"Moreover, Tommy has his facts wrong; Tun Razak's cancer was only diagnosed in November 1969 and doctors suggested that it may have been the stress of dealing with the riots that caused the illness.
"Tommy also says he is mystified why Tunku appointed Tun Razak as director of the National Operations Council, yet by all accounts Tunku simply chose to do so by his own volition, determining that it was the best option given the circumstances. Tunku also endorsed the appointment of Tun Dr Ismail as Home Minister to support Tun Razak," said Nazir.
While he said everyone has a right to their own opinion and views on what transpired, Nazir said he decided to share his differing views because Thomas was, until recently, the highest legal officer of the government.
"It is noteworthy that these events took place long before he was even a legal practitioner and officials serving government at the time have spoken highly about Tun Razak's leadership and personal integrity as well as his efforts to bring back peace and stability, institute reforms and reinstate Parliament," said Nazir.
Thomas' controversial memoir has attracted a lot of opposition from several quarters since its publication last week, prompting legal action from several individuals including former prime minister Datuk Seri Najib Razak, as well as former Solicitor General III Datuk Mohd Hanafiah Zakaria and ex-AG Tan Sri Mohamed Apandi Ali.
Read also:
Apandi lodges police report against Tommy Thomas for allegedly scandalising and humiliating officers in memoir 
Report lodged against Tommy Thomas for alleged defamation
Retract 'libellous' Altantuya part in memoir and pay RM10m in damages, or I will sue, Najib tells ex-AG Tommy Thomas 
Tommy Thomas autobiography temporarily out of stock 
Responsibilities above power: Book review of 'MY STORY — Justice in the Wilderness'