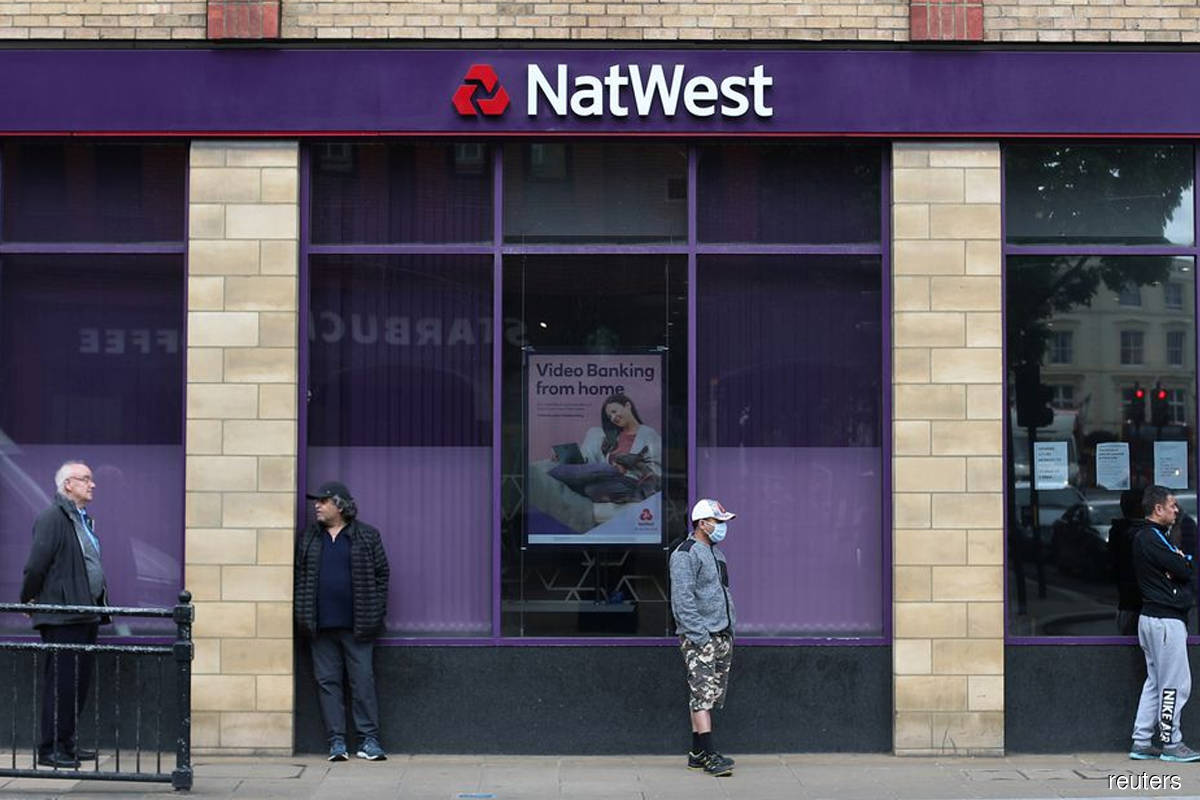 LONDON (July 30): NatWest restored dividends and announced a share buyback on Friday, rounding out a week of vastly improved earnings for British banks as the pandemic-battered economy reopens.
The state-backed bank posted pre-tax profit of 2.5 billion pounds ($3.48 billion) for the six months to June, well above an average of analyst forecasts of 1.8 billion pounds. The bank had slumped to a half-year loss of 770 million pounds in 2020.
NatWest said it would pay an interim dividend of 3 pence per share and a share buyback of 750 million pounds, returning over 1.1 billion pounds in total to shareholders.
The buyback plan comes after the government unveiled a blueprint to sell up to around 2 billion pounds of shares in the open market over the next year to cut its stake below 50%, following two stock sales earlier in the year.
NatWest - renamed from Royal Bank of Scotland last year - is still 55% taxpayer-owned following its 45 billion pound bailout in 2008 at the height of the financial crisis.
The bank also raised its target for investor payouts to at least 1 billion pounds a year, up from 800 million pounds previously.
NatWest's return to profit followed similarly upbeat updates from rivals Lloyds and Barclays this week, although they were all primarily boosted by releasing hundreds of millions of pounds set aside to cover pandemic bad loans.
The bank freed up 707 million pounds of its own credit provisions in response to the improved economic picture.