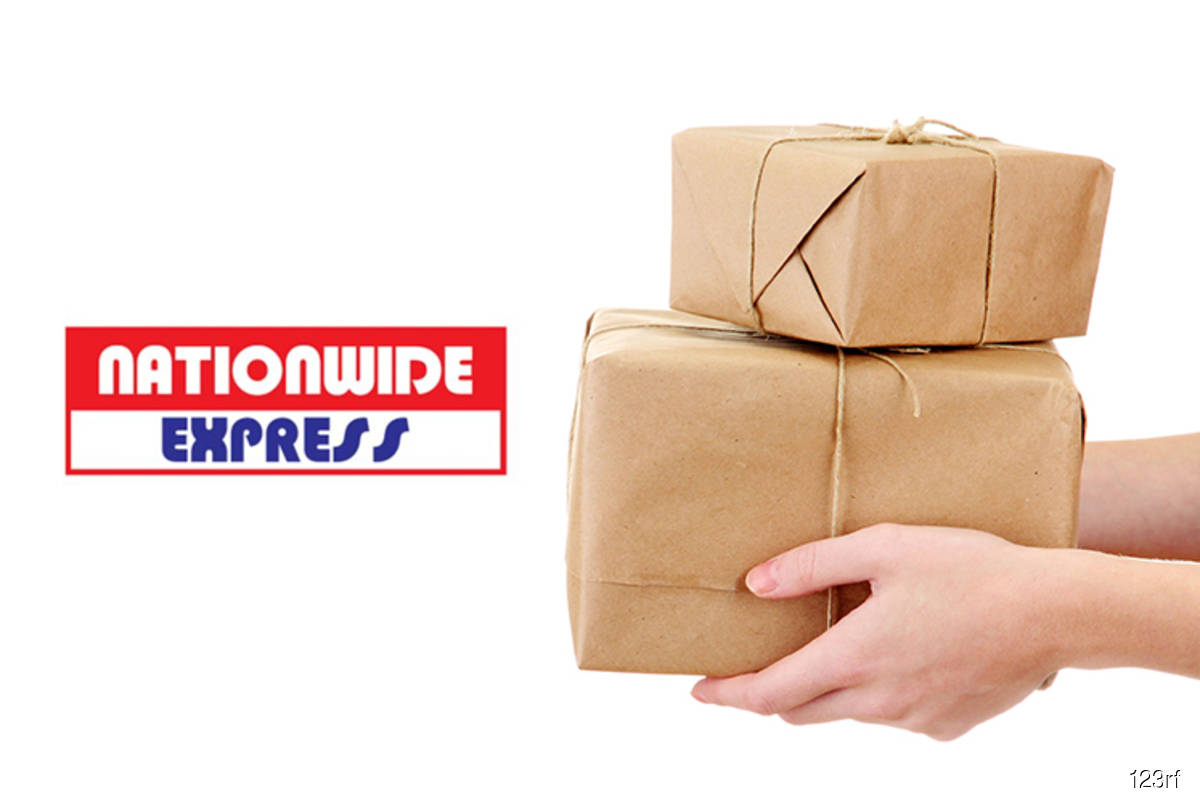 KUALA LUMPUR (Sept 28): Nationwide Express Holdings Bhd's independent auditors have flagged its ability to continue as a going concern.
In a filing to Bursa Malaysia, the logistics player said Ernst & Young PLT (EY) has included a paragraph on material uncertainty related to going concern in the auditors' report for the financial statements for the year ended March 31, 2020 (FY20). 
According to the report, on a group and company level, Nationwide had posted net losses of RM35.3 million and RM49.9 million for FY20, as against RM31.4 million and RM13.4 million in FY19.
It also noted that nationwide reported a shareholders deficit of RM9.1 million and RM3.3 million on a group and company level respectively, from surpluses of RM35.4 million and RM46.6 million in FY19.
Additionally, the group's current liabilities on a group level exceeded current assets by RM18.2 million, from RM26.5 million in FY19. On a company level, the difference is RM3.3 million, from RM800,000 in FY19.
EY also highlighted that Nationwide fell into Practice Note 17 (PN17) status on Feb 24 and that the group is in the midst of formulating its regularisation plan.
"The above events and conditions indicate that a material uncertainty exists that may cast significant doubt on the group's and the company's ability to continue as a going concern, and therefore, the group and company may be unable to realise their net assets and discharge their liabilities in the normal course of business," EY concluded in its report.
Shares in Nationwide finished 4.17% or half a sen lower at 11.5 sen today, valuing the group at RM14.17 million. The stock saw 25,200 shares traded.