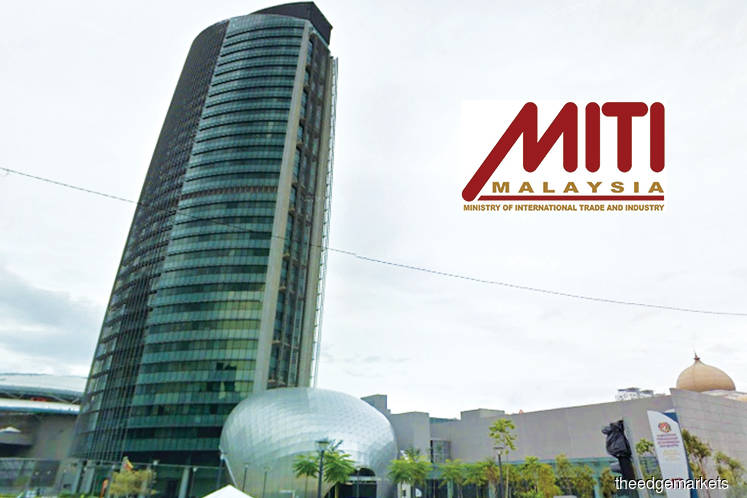 KUALA LUMPUR (Feb 13): The new National Automotive Policy 2020 (NAP2020) will be launched by Prime Minister Tun Dr Mahathir Mohamed next Friday (Feb 21) at the Ministry of International Trade and Industry (MITI).
In a statement today, the ministry said the NAP2020 was "formulated to elevate Malaysia's automotive industry to the next phase of industrial competitiveness, in line with the changing landscape of mobility within the global markets".
"To ensure a continuation of such meaningful participation within the industry, the government has put emphasis on resources to ensure that the next technology acceleration curve would be in line with emerging trends surrounding transportation and mobility, as well as allowing for clean energy technology adoption," it said.
According to MITI, the government has considered all feedback obtained from the automotive industry and improvement opportunities from previous national automotive policies.
"As an outcome, the NAP2020 is a product of arduous bench-marking, long-standing research, strategic planning and rigorous consultation with various stakeholders to determine the right balance between the current needs of industry players and the requirement to align those strategies with future demands of global automotive and mobility trends," it added.