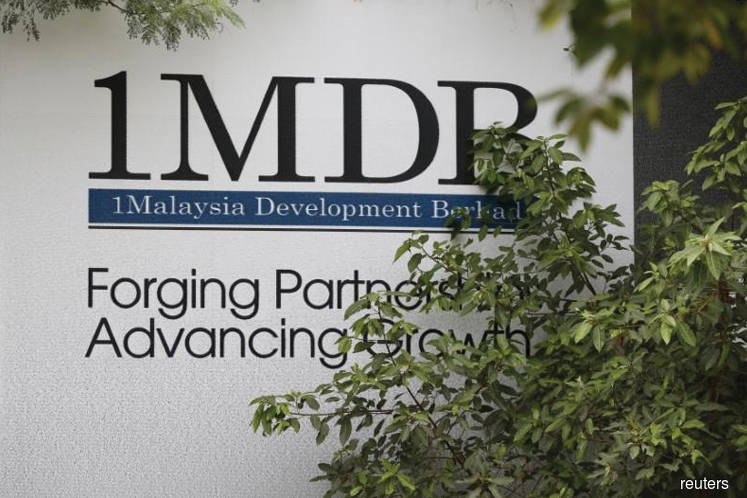 KUALA LUMPUR (May 16): The National Audit Department (NAD) has warned of fake audit reports on 1Malaysia Development Bhd (1MDB), which have been widespread on social media.
In a statement today, NAD said there are a few versions of fake reports that have been spread including those with 386 pages or 68 pages without a front cover.
The department said only the executive summary of the audit report on 1MDB has been uploaded on its portal and Facebook page. As of now, the audit report has not been uploaded on either its portal or Facebook page.
On Tuesday, the audit report on 1MDB was declassified.