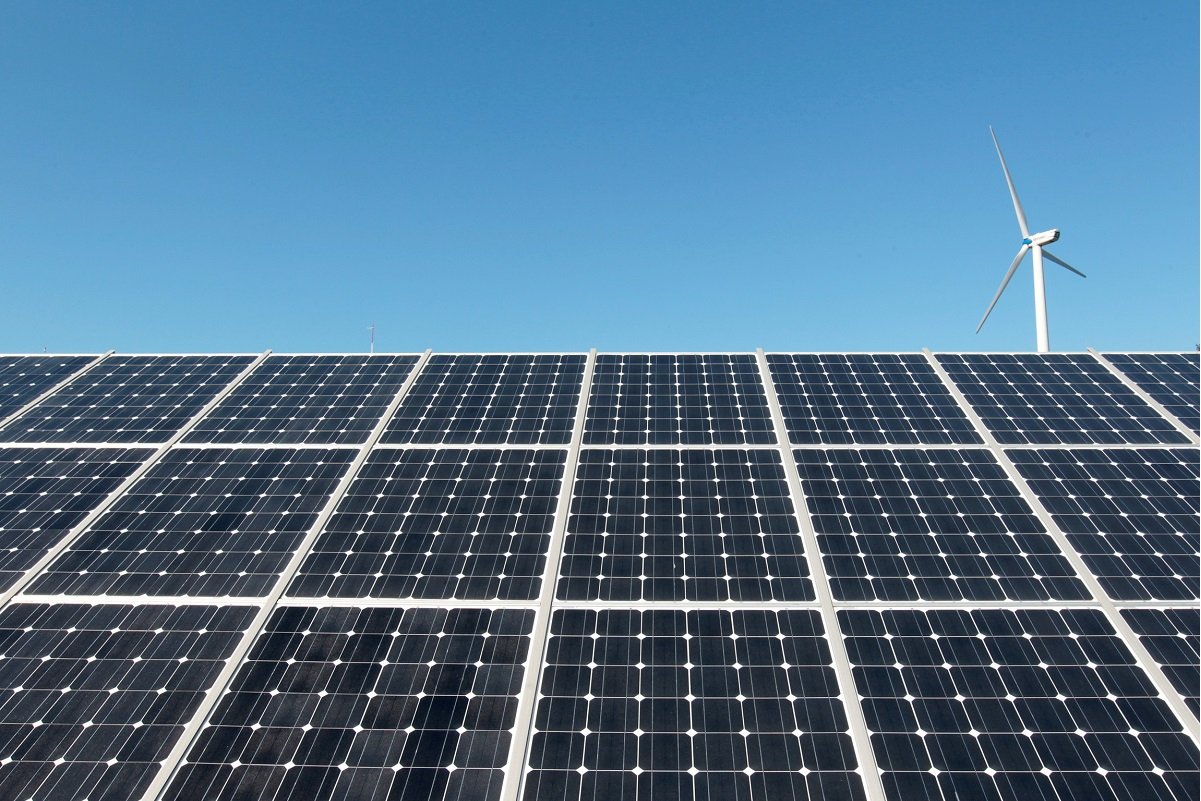 KUALA LUMPUR (Sept 27): Malaysia will implement a low-carbon, clean and resilient development plan to achieve sustained socio-economic growth, according to the 12th Malaysia Plan (12MP) report.
It said focus will be placed on efforts to attain a low-carbon nation status, accelerate the transition to becoming a circular economy, share responsibility in reducing pollution as well as intensify climate change adaptation and risk reduction measures.
The report said collaborative efforts among federal, state and local governments as well as the private sector and civil society organisations (CSOs) will be intensified to support the transition to a low-carbon nation. 
"This collaboration is particularly critical in the main greenhouse gas (GHG) emitting sectors, namely energy, transport, industrial processes and product use, waste management, agriculture, forestry and land use," it added.
The 12MP report noted that towards fulfilling the nation's Paris Agreement commitment to reduce up to 45% of GHG emissions intensity to gross domestic product (GDP) by 2030, based on emissions intensity in 2005, the focus will be on developing enabling instruments for climate action, including carbon pricing.
Meanwhile, the report said the transition from the conventional linear economy to the circular economy is needed to create more sustainable and responsible businesses and investments.
"As Malaysia embraces the circular economy, adoption of the whole-of-nation approach, and integration of the United Nations Sustainable Development Goals (SDGs) and environmental, social and corporate governance (ESG) principles into decision-making will be promoted," it added.
On pollution prevention, the report said planetary health will be mainstreamed in policies, and development planning and implementation.
"Accordingly, efforts will be intensified to prioritise environmental health as well as implement environmentally sound management of chemicals and hazardous substances," it added.
Additionally, the 12MP report said evidence-based and risk-informed actions, as well as integrated approaches for climate change adaptation and disaster risk reduction, will be undertaken in development planning.
"Early warning systems as well as disaster response, preparedness and recovery measures will be strengthened," it added.