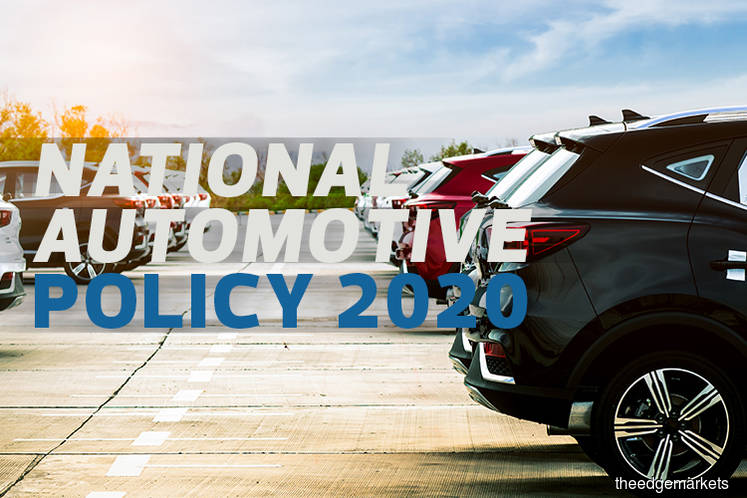 KUALA LUMPUR (Feb 21): The National Automotive Policy 2020 (NAP 2020), which was launched by the Prime Minister Tun Dr Mahathir Mohamad today, will use three strategies, namely human capital development, value chain development, and safety, environment and consumerism.
Human capital development involves the development of local talent to meet current and future demands for automotive and mobility technology.
Meanwhile, value chain development seeks to enhance the competitiveness of the domestic value chain in pursuit of high-quality and high-technology products that meet future standards of vehicles manufacturers and consumer needs.
In addition, the policy's third strategy — safety, environment and consumerism — will promote the adoption of new more environmentally friendly technologies to address emissions and vehicle safety, as well as introduce consumer rights and protection elements related to spare parts and services, such as maintenance and recall processes.
For more stories on the NAP 2020, click here.