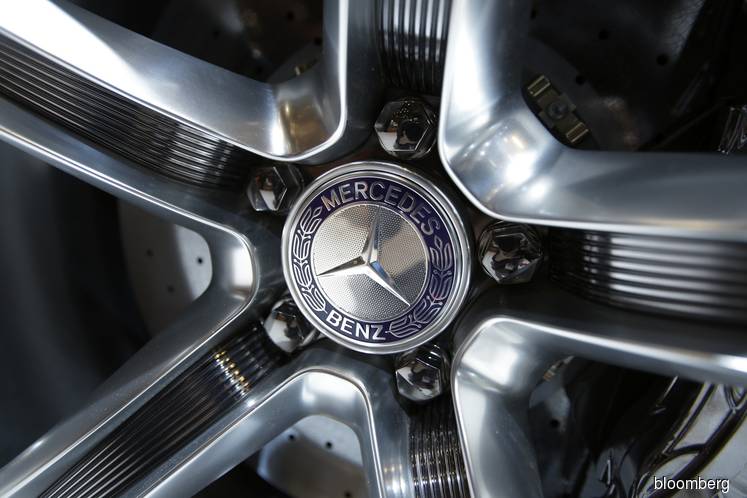 KUALA LUMPUR (Feb 21): Mercedes-Benz Malaysia has lauded the newly-launched National Automotive Policy 2020 (NAP 2020) as a positive enhancement to its 2014 iteration, saying it is one that benefits all players in the automotive industry and aims to make Malaysia a regional automotive leader.
The development and production of energy efficient vehicles (EEVs) and next-generation vehicles or NxGV with increased levels of automation is also an explicit encouragement by the government on future mobility in Malaysia, it said in a statement.
"For Mercedes-Benz globally, Ambition 2039 is our strategic path towards sustainable mobility. We aim to increase the adoption in Malaysia by delivering sustainable and fascinating mobility to our customers," said Mercedes-Benz Malaysia president and chief executive officer Dr Claus Weidner.
Under the NAP 2020, the government is aiming for Malaysia to develop an EEV status vehicle that reaches at least Level 3 vehicle automation, namely conditional automation.
It also seeks to enhance the manufacturing and aftermarket ecosystems within the automotive and mobility industry, focusing on NxGVs, Mobility as Service (Maas) and Industrial Revolution 4.0 (IR4.0) technologies. 
In addition, it will maintain the practice of customised incentives mechanism introduced in the NAP launched in 2014, based on cost benefit analysis of specific business proposals by investors.
For more stories on the NAP 2020, click here.