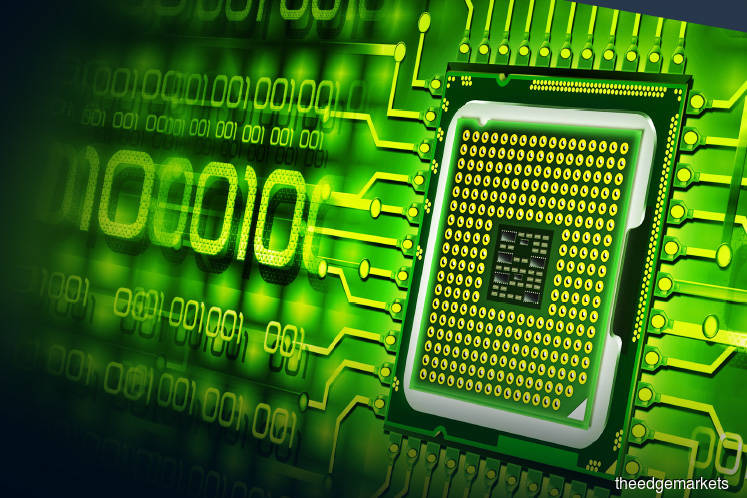 KUALA LUMPUR (June 20): North America-based manufacturers of semiconductor equipment posted US$2.70 billion in billings worldwide in May 2018, according to the U.S.-based Semiconductor Equipment & Materials International's (SEMI) November Equipment Market Data Subscription (EMDS) Billings Report.
In a statement on its website yesterday, SEMI reported that the three-month average of worldwide billings of North American equipment manufacturers in May 2018 was US$2.70 billion.
It said the billings figure is 0.6% higher than the final April 2018 level of US$2.69 billion, and is 19.2% higher than the May 2017 billings level of US$2.27 billion.
SEMI president and CEO Ajit Manocha said May 2018 monthly global billings of North American equipment manufacturers exceeded last month's level to set yet another record.
"Demand for semiconductor equipment remains strong on the back of smart, data-centric applications such as artificial intelligence (AI), Internet of Things (IoT), big data, and edge computing," he said.