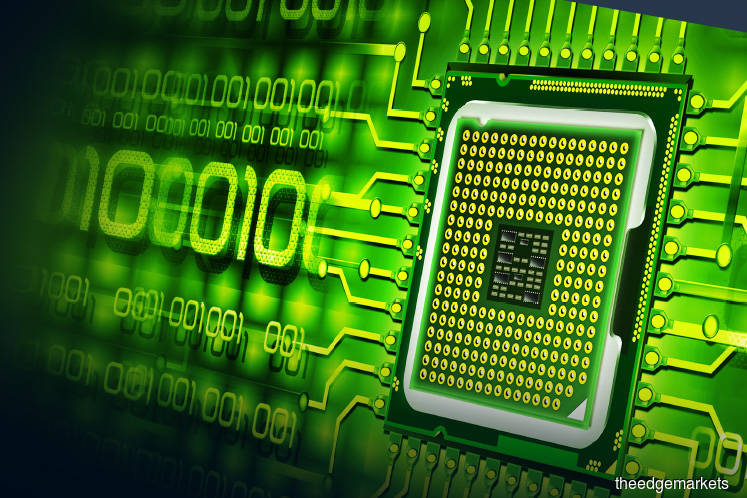 KUALA LUMPUR (July 25): North America-based manufacturers of semiconductor equipment posted US$2.48 billion in billings worldwide in June 2018, according to the U.S.-based Semiconductor Equipment & Materials International's (SEMI) November Equipment Market Data Subscription (EMDS) Billings Report.
In a statement on its website July 24, SEMI reported that the billings figure is 8% lower than the final May 2018 level of US$2.70 billion, and is 8.1% higher than the June 2017 billings level of US$2.30 billion.
SEMI president and CEO Ajit Manocha said global billings of North American equipment manufacturers declined for the current month by 8% from the historic high but is still 8% higher than billings for the same period last year.
"Billings remain robust," he said.