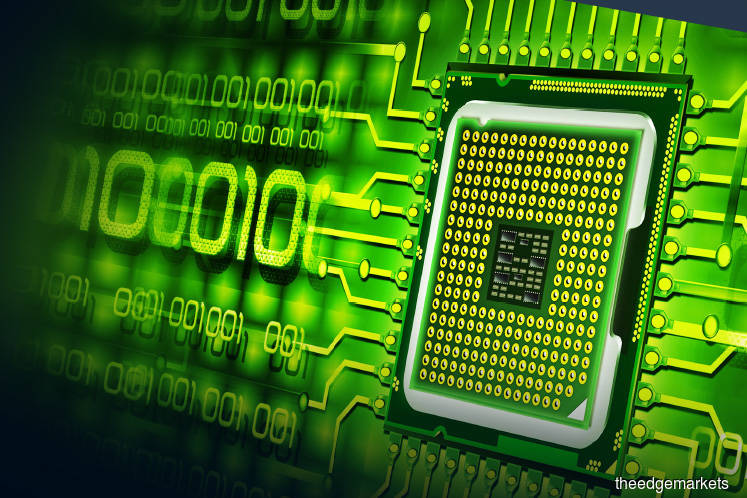 KUALA LUMPUR (Oct 24): North America-based manufacturers of semiconductor equipment posted US$2.09 billion in billings worldwide in September 2018, according to the U.S.-based Semiconductor Equipment & Materials International's (SEMI) November Equipment Market Data Subscription (EMDS) Billings Report.
In a statement on its website Oct 23, SEMI said said the billings figure is 6.5% lower than the final August 2018 level of US$2.37 billion, and is 1.8% higher than the September 2017 billings level of US$2.05 billion.
SEMI president and CEO Ajit Manocha said quarterly global billings of North American equipment suppliers experienced their typical seasonal weakening in the most recent quarter.
"Relative to the third quarter, we expect investment activity to improve for the remainder of the year," he said.