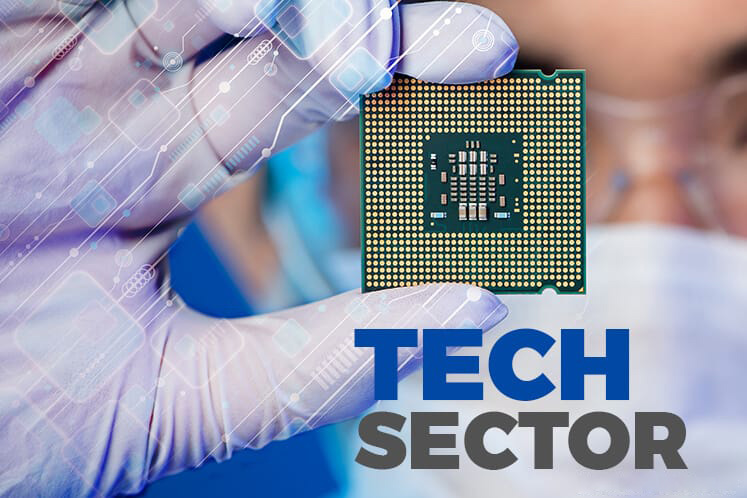 KUALA LUMPUR (Dec 18): North America-based manufacturers of semiconductor equipment posted US$2.05 billion in billings worldwide in November 2017, according to the U.S.-based Semiconductor Equipment & Materials International's (SEMI) November Equipment Market Data Subscription (EMDS) Billings Report.
In a statement on its website Dec 14, SEMI reported that the three-month average of worldwide billings of North American equipment manufacturers in October 2017 was US$2.05 billion.
It said the billings figure is 1.6% higher than the final October 2017 level of US$2.02 billion, and is 27.2% higher than the November 2016 billings level of US$1.61 billion.
SEMI Senior Director for Industry Research and Statistics, Dan Tracy said November billings for North American equipment manufacturers increased modestly for the first time in four months.
"Year-to-date equipment spending is well on track to set a historical high, and we expect that positive momentum to continue into next year as new fabs in China begin to equip," he said.