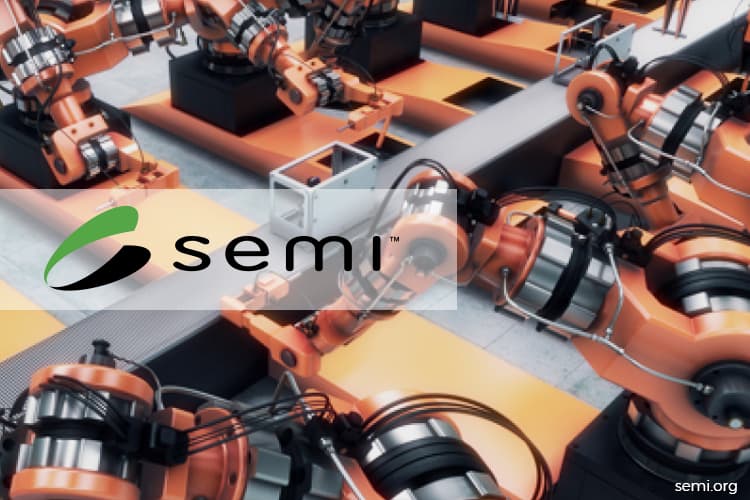 KUALA LUMPUR (April 26): North America-based manufacturers of semiconductor equipment posted US$1.83 billion in billings worldwide in March 2019, according to the U.S.-based Semiconductor Equipment & Materials International's (SEMI) March Equipment Market Data Subscription (EMDS) Billings Report.
In a statement on its website March 23, SEMI reported that the billings figure is 24.6% March 2018 billings level of US$2.43 and 1.9% less than the final February 2019 level of US$1.87 billion.
SEMI chief marketing officer Terry Tsao said March billings of North American test and assembly equipment manufacturers showed modest improvement over the prior month.
"Despite the increase for this segment, overall billings growth expectations for North American semiconductor equipment suppliers appear to be muted for the rest of the year," said Tsao.