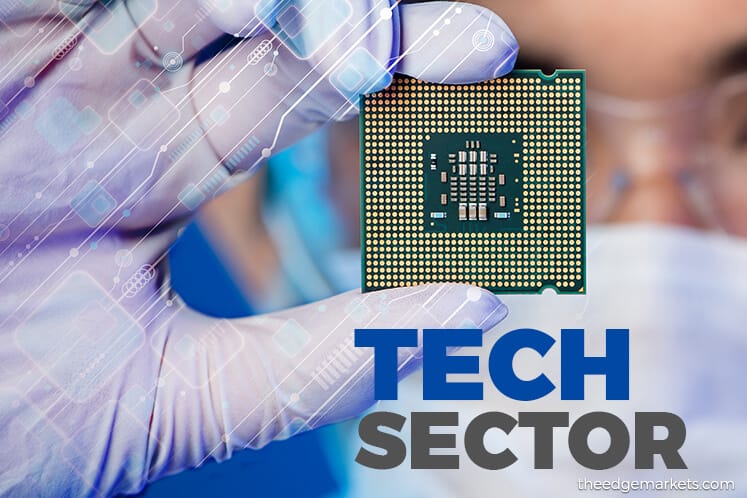 KUALA LUMPUR (July 26): North America-based manufacturers of semiconductor equipment posted US$2.29 billion in billings worldwide in June 2017, according to U.S.-based Semiconductor Equipment and Materials International's (SEMI) Equipment Market Data Subscription (EMDS) Billings Report.
In a report yesterday, SEMI said that the billings figure is 0.8% higher than the final May 2017 level of US$2.27 billion, and is 33.4% higher than the June 2016 billings level of US$1.72 billion.
SEMI senior director for Industry Research & Statistics Dan Tracy said through the first half of the year, 2017 equipment billings are 50% above the same period last year.
"While month-to-month growth is slowing, 2017 will be a remarkable growth year for the semiconductor capital equipment industry," said Tracy.