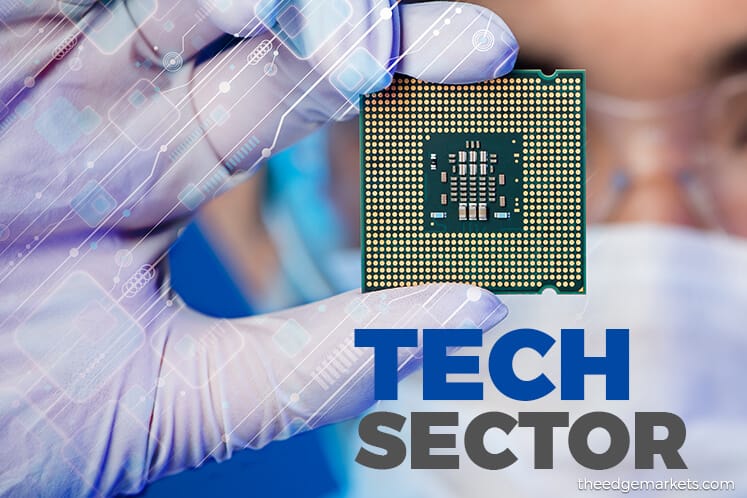 KUALA LUMPUR (June 19):North America-based manufacturers of semiconductor equipment posted US$2.27 billion in billings worldwide in May 2017, according to U.S.-based Semiconductor Equipment and Materials International's (SEMI) Equipment Market Data Subscription (EMDS) Billings Report.
In a report last Thursday, SEMI reported that the billings figure is 6.4% higher than the final April 2017 level of US$2.14 billion, and is 41.9% higher than the May 2016 billings level of US$1.60 billion.
SEMI president and CEO Ajit Manocha said semiconductor equipment billings for North American headquartered equipment manufacturers increased for the fourth month in a row and are 42% higher than the same month last year.
"The strength of this cycle continues to be driven by Memory and Foundry manufacturers as the industry invests in 3D NAND and other leading-edge technologies," said Manocha.