This article first appeared in The Edge Malaysia Weekly, on May 13, 2019 - May 19, 2019.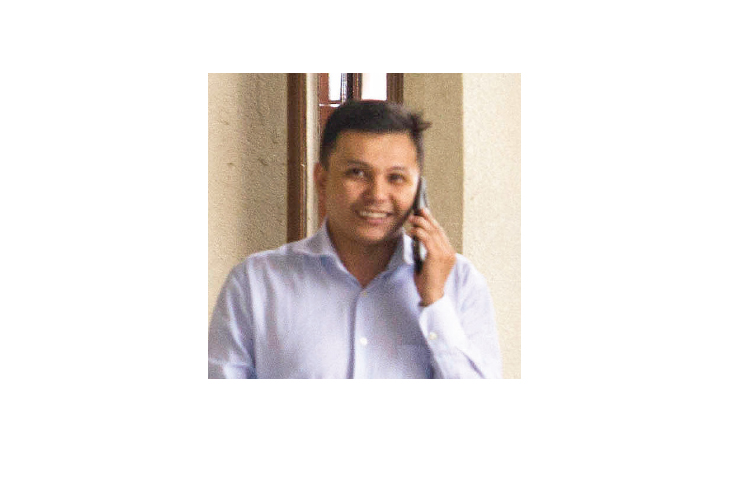 Amirul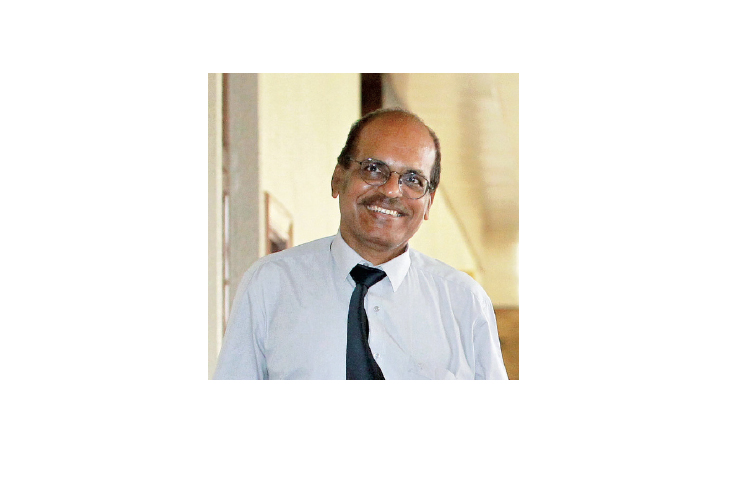 Ambalagam. Photo by Shahrin Yahya/The Edge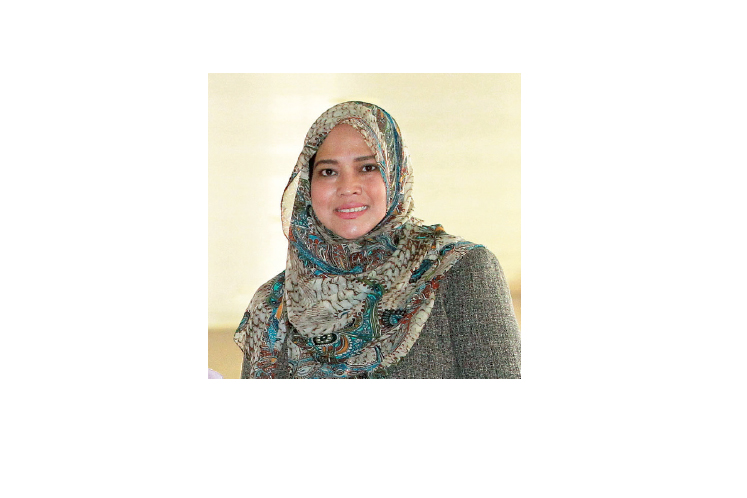 Azlida. Photo by Shahrin Yahya/The Edge
THE public prosecutor called seven new witnesses and recalled one witness to the stand last week to testify to the involvement of former prime minister Datuk Seri Najib Razak in the alleged misappropriation of funds belonging to SRC International Sdn Bhd.
New prosecution witnesses
29     Amirul Imran Ahmat, 39
The loan totalling RM4 billion to SRC was one of the largest Amirul had seen.
The former assistant vice-president of the Fixed Income Department at Kumpulan Wang Persaraan (Diperbadankan) (KWAP) testified that the country's largest public services pension fund had in fact breached its own policies and guidelines by approving the first RM2 billion loan to SRC as the fund was not supposed to provide loans exceeding a company's shareholder equity limit.
The shareholders' equity at SRC amounted to RM1 million while the total financing facilities approved by KWAP amounted to RM4 billion.
Amirul said KWAP's policies and guidelines prohibit the fund from investing (in the form of a loan) more than 10% of its investment allocation under the domestic fixed income category.
"Nonetheless, [for] the second loan of RM2 billion to SRC, exemption from members of [the] investment panel was not required because the KWAP policy and guideline do not require exemption when such financing facility is backed by government guarantee," he explained.
KWAP approved a RM2 billion financing to SRC in 2011 following the company's request for RM3.95 billion in a two-page application letter dated June 3, 2011, submitted by SRC director Nik Faisal Ariff Kamil. In 2012, SRC requested  another loan of RM2 billion, which was approved in full by KWAP.
Amirul said for the second loan, KWAP received a letter from the Ministry of Finance dated March 28, 2012, urging the fund to disburse the money to SRC. MoF promised to issue a government guarantee later.
"The letter requested [that] KWAP consider disbursing the money borrowed ahead and MoF provided [an] undertaking to submit [a] government guarantee, latest in 10 days," he added.
30    Noorhayati Mohd Yunus, 43
Noorhayati was Affin Bank Bhd's Mutiara Damansara branch manager.
She testified that three deposits totalling RM42 million were credited from Ihsan Perdana Sdn Bhd, which had three accounts with the bank, to two private accounts belonging to Najib.
She said the money was deposited in Najib's accounts at AmIslamic Bank Bhd in Jalan Raja Chulan, Kuala Lumpur, between Dec 26, 2014, and Feb 10, 2015.
Ihsan Perdana, formerly known as Gem Horizon Sdn Bhd, handles SRC's corporate social responsibility activities.
"[The] three transfers from Ihsan Perdana's Affin account number 106180001108 were RM27 million and RM5 million on Dec 26, 2014, and RM10 million on Feb 10, 2015," Noorhayati told the High Court on May 6.
When cross-examined by Najib's counsel, she said she did not know whether the money transferred from Gandingan Mentari's account to that of Ihsan Perdana was from SRC.
31     Halijah Abdul Wahab, 46
Halijah, assistant manager at the main branch of Maybank Kuala Lumpur, verified a series of transactions involving Najib and SRC.
Halijah was called as a prosecution witness because three accounts, belonging to Putra Perdana Construction Sdn Bhd (PPC), Putra Perdana Development Sdn Bhd (PPD) and Permai Binaraya Sdn Bhd (PBR), were opened at her branch.
For most of the examination-in-chief by deputy public prosecutor (DPP) Sulaiman Kho, Halijah verified a total of 16 transactions over eight days in July, August and December 2014 and January 2015 involving the above-mentioned parties.
After verifying these transactions, Sulaiman asked Halijah whether any of the parties had raised any objection to the transactions, to which she replied "no".
32    Noor Lina Mahmud, 54
The head of the Treasury Settlement section (Rentas) at Maybank was called in as a prosecution witness to verify a series of transactions between the accounts of PPC, PPD and PBR in Maybank and the accounts opened in other banks.
Among the transactions she verified were the RM35 million that SRC transferred to PPC on July 8, 2014, the RM105 million that SRC transferred to PPC on July 14, 2014, and the RM30 million that SRC transferred to PPC on Aug 8, 2014.
33    Ambalagam R Marappan, 61
Ambalagam was the director of the Accounts and Management Services Department at KWAP when it approved the first RM2 billion loan to SRC. Ambalagam was the authorised signatory for the loan disbursement.
He testified that his colleague, Dr Amirah Muhamad Nor, was supposed to sign off on the disbursement but as she was on leave, he acted on her behalf.
Ambalagam, who signed on behalf of the Investment Settlement Department of KWAP at the material time, said he did not have the power to question the justification for such disbursement, so long as it was done in accordance with procedure and had the approval from the retirement fund's Investment Panel.
34    Dr Amirah Muhamad Nor, 60
Similar to Ambalagam, KWAP Investment Settlement Department vice-president Amirah testified that she did not have the power to question the loan approvals.
Amirah also said the two loans of RM2 billion each were among the largest she had seen approved by KWAP throughout her tenure with the fund.
35     Azlida Mazni Arshad, 46
The vice-president of KWAP's Legal and Secretarial Department testified that the first RM2 billion loan to SRC was processed in a hurry as there were instructions to speed up its approval.
"There were directions for it (the loan application) to be expedited," she said, adding that the instruction was given by Najib to KWAP CEO Datuk Azian Mohd Noh.
Azlida also confirmed that the loan was approved by the KWAP Investment Panel, comprising KWAP chairman Tan Sri Wan Abdul Aziz Wan Abdullah, Datuk Mohammed Azlan Hashim, Datuk Seri Abdul Wahid Omar, Datuk Nozirah Bahari, Cheah Tek Kuang and Che Zakiah Che Din.
Recalled witness
4    Ahmad Farhan Sharifuddin, 32
Bank Negara Malaysia investigating officer Ahmad Farhan was called back for cross-examination after he told the High Court that he was tasked with analysing the seized documents for breaches under the Anti-Money Laundering, Anti-Terrorism Financing and Proceeds of Unlawful Activities Act 2001 (AMLA).
Najib's lead defence counsel Tan Sri Muhammad Shafee Abdullah asked why the central bank had not alerted the former premier of suspicious transactions involving his bank account.
Ahmad Farhan said there is a provision in AMLA that does not permit the issuance of warnings about suspicious transactions, so Najib would not have been alerted.