This article first appeared in The Edge Malaysia Weekly, on May 6, 2019 - May 12, 2019.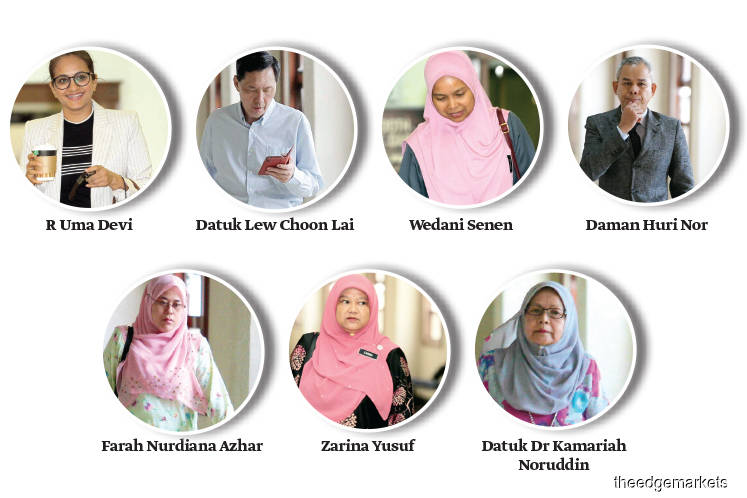 NINE prosecution witnesses testified in Datuk Seri Najib Razak's SRC International Sdn Bhd trial last week. Here's a summary of their testimonies.
21     Jalan Raja Chulan AmBank branch manager R Uma Devi, 39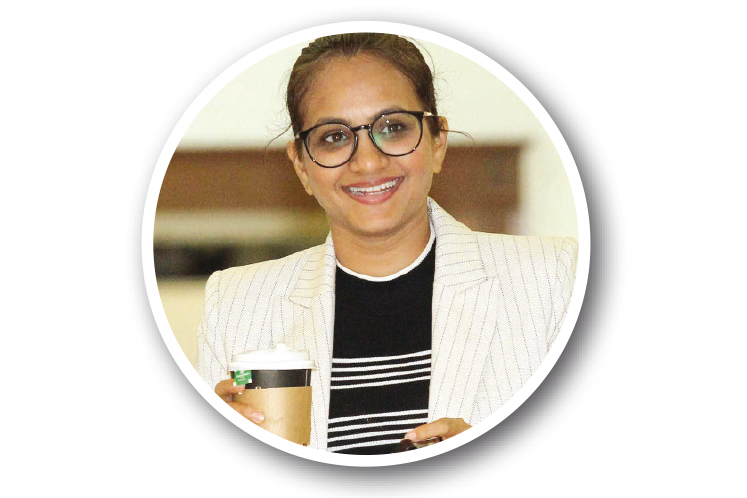 SRC's former CEO, Nik Faisal Ariff Kamil, could not take funds without Najib's consent, Uma Devi told the High Court on April 30.
She stressed that without Najib's permission, Nik Faisal — who is on the lam — had no discretion to retrieve funds from Najib's accounts.
Najib's defence team tried to paint a picture of the former prime minister's obliviousness over the affairs of his three accounts with the bank, which were purportedly run by Nik Faisal.
However, Uma Devi agreed with the prosecution that the cheques issued to Najib's accounts could only be signed by the former premier.
She said Najib opened a current account with AmBank in 2011 to receive a large sum of money from abroad.
She also said Bank Negara Malaysia was alerted to large sums coming in under the Ringgit Operations Monitoring System in February that year. The bank recorded RM2.6 billion (US$681 million) going into Najib's account, which was opened on Jan 13, 2011.
She added that the bank had knowledge that the monies were donations and gifts.
22     Property developer/event organiser Datuk Lew Choon Lai, 60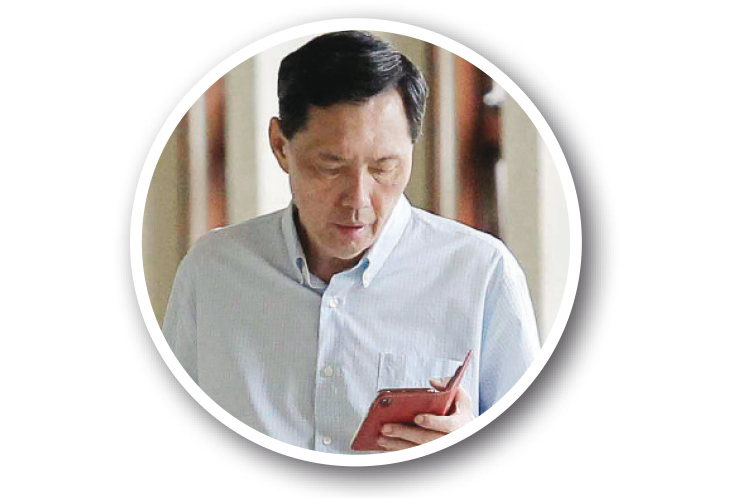 A property developer-cum-event organiser who called himself a "strong believer" in Najib's 1Malaysia unity programme, Lew admitted to receiving a RM1 million cheque from the ex-premier to pay for goodies distributed at an event to promote his pet project.
"I am a strong believer of 1Malaysia," he told the court with clenched fists.
Lew is the owner of Solar Shine Sdn Bhd, one of 15 recipients of cheques totalling more than RM10.77 million issued from two AmBank Islamic accounts registered under Najib's name.
Lew met Najib through Lion Group chairman Tan Sri William Cheng in 2015 when he volunteered to undertake ground campaigns for the Indian community and senior Chinese citizens all over the country.
"The ground campaign was stopped after the 14th general election. We were devastated [by the fall of Najib as prime minister]," he said.
23     Datuk Habibul Rahman Kadir Shah, 62
Habibul is a close associate of Najib. A member of Umno since 1984, the corporate figure said he is sometimes referred to as a political analyst.
"Nobody gives information for free," he told the court when asked to explain the RM2.5 million cheque he received from Najib in 2015.
He claimed that the money was used to undertake "political operations" to obtain intelligence information, instead of a payment in relation to a defence-related contract, as disclosed by his solicitor and the 18th prosecution witness, Ashraf Abdul Razak, in his testimony earlier.
The cheque was issued to law firm Zulqarnain & Co, where Ashraf, 48, was a partner at the time.
Habibul declined to describe his political projects and claimed that they were special and legal operations meant to defuse political threats.
He admitted that he purposely requested the cheque to be issued in the firm's name to avoid paying tax as it would be deemed a personal income and revenue.
He testified that he did not question the origins of the money as he believed the funds were political donations.
"All past presidents had their political funds, and many people wanted to give donations to establish goodwill with the prime minister," he said.
24     Wedani Senen, 45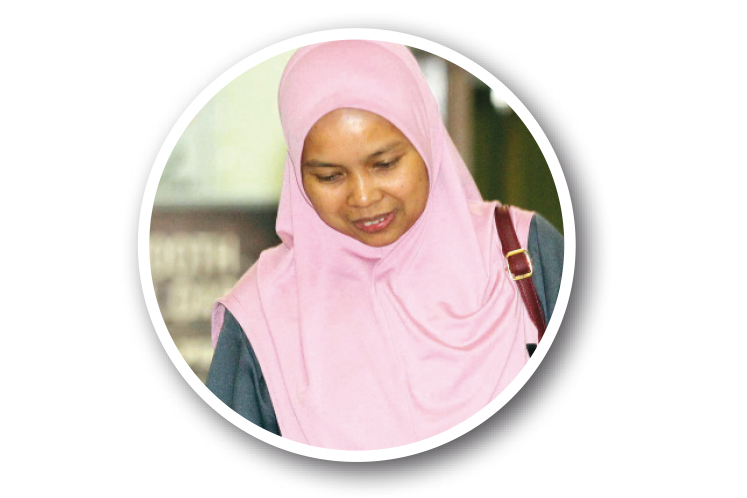 Wedani, who is AmBank Remittance Centre's Real Time Electronic Transfer of Fund and Securities Unit manager, testified that a total of RM4 billion was remitted from Kumpulan Wang Persaraan (Diperbadankan) (KWAP), the country's largest public service pension fund, to SRC's account in 2011 and 2012.
She said the first tranche of RM2 billion was transferred on Aug 29, 2011. Another RM2 billion was remitted into SRC's AmBank account No 211-202-2010650 on March 28, 2012.
25     Daman Huri Nor, 55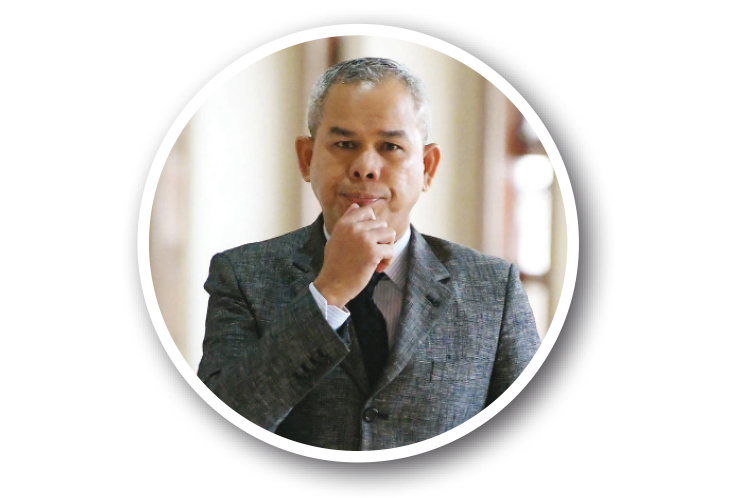 The prosecution called in secretary of parliament in the Prime Minister's Department Daman Huri Nor to verify Najib's appointment letter as prime minister.
Daman Huri said Najib had two appointment letters — the first, dated April 3, 2009, was certified by the then Yang di-Pertuan Agong Tuanku Mizan Zainal Abidin.
26    Farah Nurdiana Azhar, 42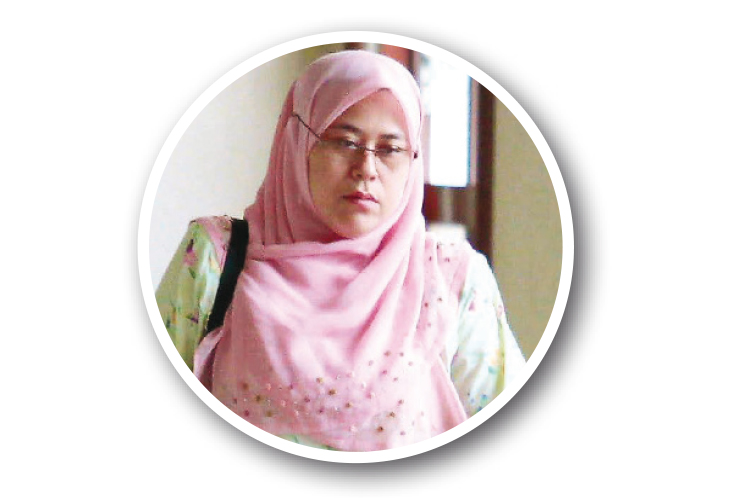 Parliament administrative officer Farah Nurdiana testified that Najib received more than RM19,000 in monthly allowances from parliament from January 2015 to March 2018.
She said Najib as Pekan MP also received an allowance of RM16,000 and RM3,846.59 as head of the executive in the lower house.
The two allowances were paid by parliament into Najib's Affin Bank account No 100040014008.
27     Zarina Yusuf, 49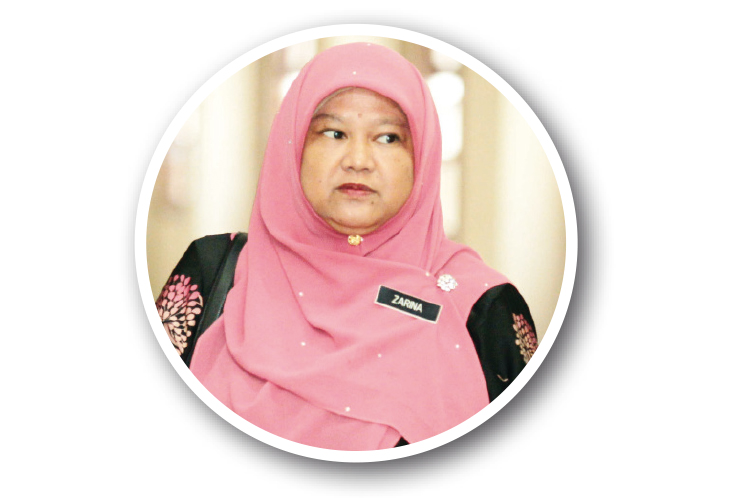 Deputy chief accountant in the Prime Minister's Department Zarina testified that Najib was drawing a monthly salary of more than RM78,000 as the head of public administration and member of parliament before he stepped down following GE14 last year.
She said Najib's salary for his service in public administration was more than RM58,000 a month from May 2009 to April 2018.
Between January and April 2009, when Najib was deputy prime minister, his salary was more than RM48,000 a month, she added.
The 49-year-old also said records showed Najib obtained a RM1 million golden handshake from the government in his final month of civil service in May 2018, as required by law.
She added that Najib's last-drawn salary was RM1,017,014.39.
"I am not sure, but I understood that it as a special payment to the [outgoing] prime minister," she replied to a question on the reason for the payout.
According to Section 21(1) of the Members of Parliament (Remuneration) Act 1980, a former prime minister is entitled to allowances and privileges that may be determined by the Cabinet from time to time.
28     Datuk Dr Kamariah Noruddin, 61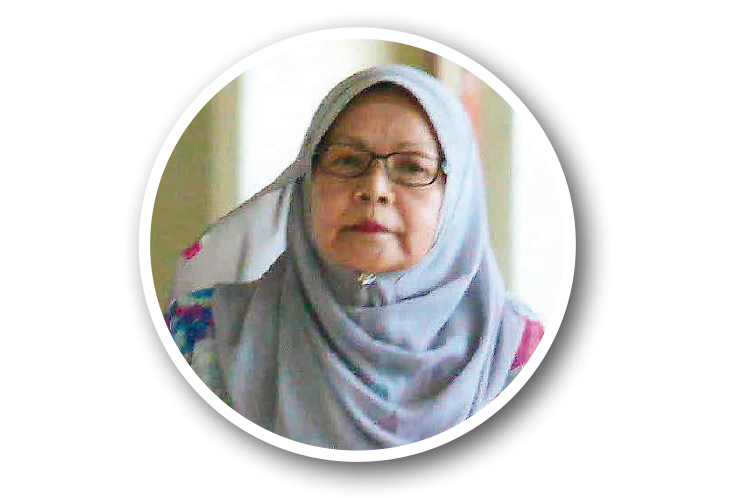 Kamariah was formerly the deputy director-general (macro) of the Economic Planning Unit (EPU) in the Prime Minister's Department.
She testified that the EPU had to reject a RM3 billion grant requested by 1MDB to avoid being negligent.
Kamariah, who retired last year, said the three-page application dated Aug 24, 2010, was made by the then 1MDB CEO Datuk Shahrol Azral Ibrahim Halmi and addressed directly to Najib, a process she deemed unusual as normally, government-linked corporations would make such applications through ministries.
Kamariah remembered that the then EPU director-general — the late Datuk Noriah Ahmad — was asked to prepare a memo about the application.
She said the EPU did not have the privilege of proposing an allocation of RM3 billion or 7% of Malaysia's average annual development budget of RM42 billion, based on a three-page letter, for a company that was not incorporated.
Therefore, she said, the EPU proposed to provide RM20 million to 1MDB instead as a launching fund to set up a special purpose vehicle (SPV) named SRC International Sdn Bhd.
She was asked to identify the memo written by Noriah stating an allocation of RM20 million was approved via a letter dated Oct 12, 2010, which was then given the nod by Najib on Oct 15, 2010.
SRC was intended to serve as an SPV to ensure the supply of coal, uranium, petroleum and natural gas to meet Malaysia's energy needs. SRC stands for Strategic Resource Company.
Kamariah said as petroleum and natural gas were already handled by Petronas, SRC's scope was limited to procuring coal and uranium.
She added that the amount was disbursed by the Ministry of Finance and the EPU was concerned whether there was sufficient funds.
29     Amirul Imran Ahmad, 39
Amirul, a former assistant vice-president at KWAP's Fixed Income Department, testified that SRC only submitted a two-page application letter dated June 3, 2011, via Nik Faisal to KWAP for a RM3.95 billion loan.
He said KWAP had agreed to give a RM2 billion loan to SRC in 2011 although there were insufficient supporting documents following a letter of guarantee issued by the then second finance minister Datuk Seri Ahmad Husni Hanadzlah, declaring that the government was providing a guarantee for the loan.
The RM2 billion was part of a RM4 billion loan sought by SRC. The remaining RM2 billion was given out in 2012.
Amirul said the letter was addressed to Najib, who was then prime minister and finance minister.
Najib agreed to the idea of giving the loan, he added.
However, he said when KWAP requested more supporting documents to justify the loan, Nik Faisal claimed he was unable to disclose further information as such disclosure was subject to approval by the prime minister and chairman of 1MDB's board of advisers.
Amirul said KWAP investment panel originally agreed to provide RM1 billion to SRC due to incomplete documents but the decision was delayed. KWAP CEO Datuk Azian Mohd Noh subsequently directed that a working paper be prepared for the RM2 billion, which was to be used as working capital and general investments.
Amirul said on Aug 12, 2011, KWAP received a letter from SRC asking that the RM2 billion be deposited into SRC's accounts and on Aug 22, the retirement fund received a letter from the Ministry of Finance giving a guarantee to SRC's RM2 billion loan for 10 years.
By Aug 26 that year, he said, KWAP issued an offer letter to SRC for the RM2 billion loan and an agreement was signed. Ahmad Husni also signed a letter of guarantee for the Islamic term financing dated Aug 26, 2011, which indemnifies the government on the RM2 billion loan.