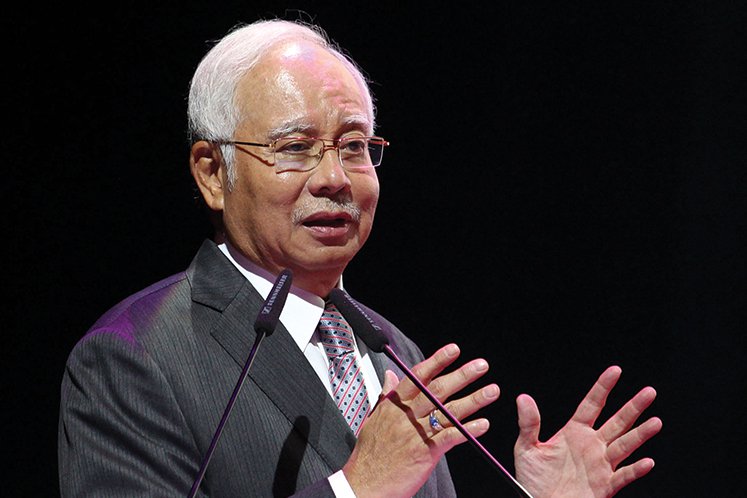 SINGAPORE (Sept 10): Malaysia's former Prime Minister would like his money back.
Money and valuables seized in police raids should be returned as no charges have been filed, Najib Razak said in a Facebook post over the weekend. He said most of the confiscated cash, which police said amounted to about $29 million, belongs
to the former ruling party the United Malays National Organisation and was collected for political operations and related electoral expenses.
 
Along with the cash, police also took diamonds, brand-name handbags and watches from several apartments linked to Najib and his family. The raids in May followed the shock election result that ended the party's near six-decade dominance of government.
Najib, who has been banned from overseas travel, now faces a probe into alleged embezzlement and money laundering carried out during his tenure as prime minister.
"I'll also explain more about the impounded jewelry and handbags that have become a public conversation topic," Najib said in the post.