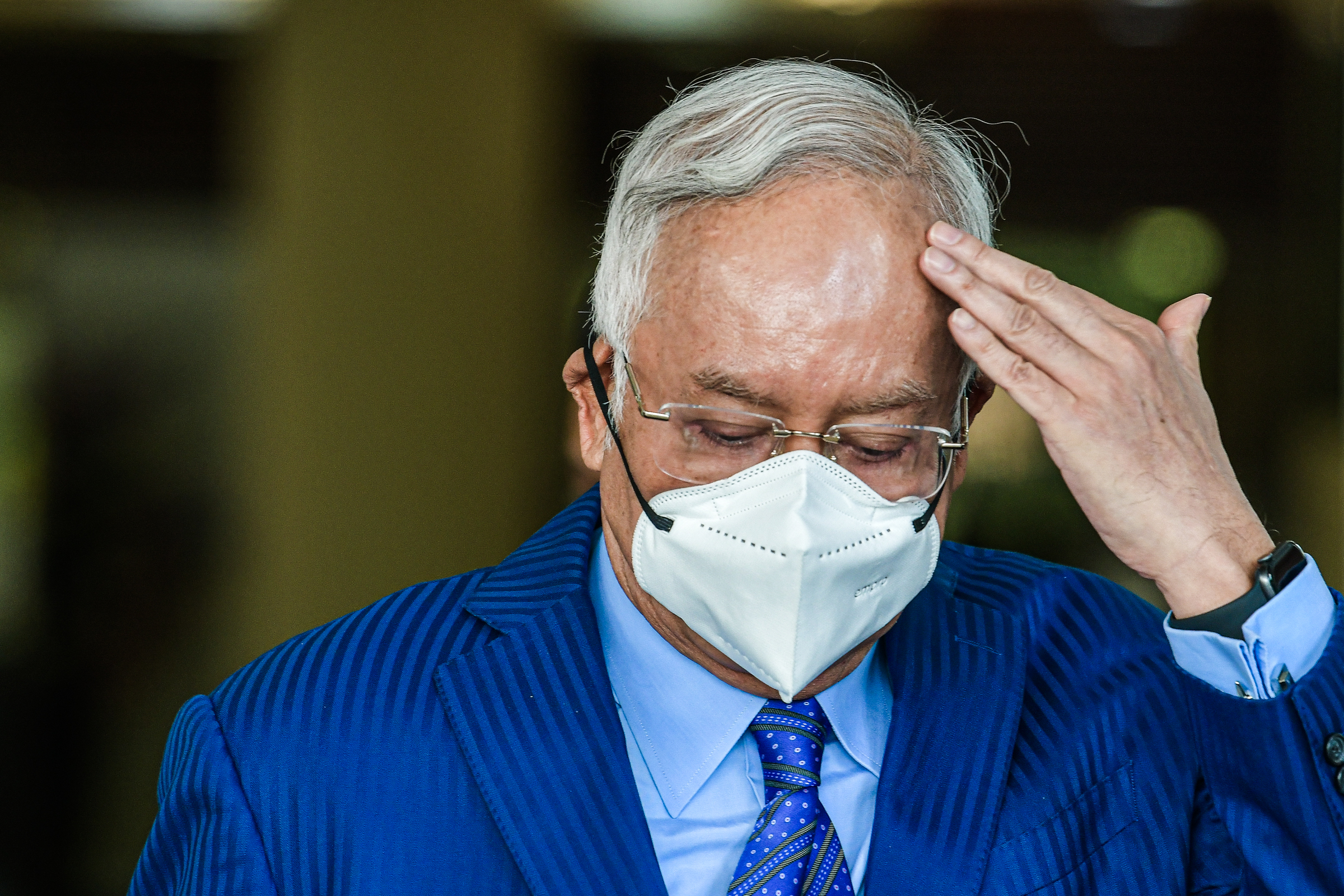 KUALA LUMPUR (Sept 5): Dewan Rakyat Speaker Tan Sri Azhar Azizan Harun has confirmed that convicted former prime minister Datuk Seri Najib Razak has applied for a royal pardon, and remains as a Member of Parliament (MP) until a decision is made on the application.
In a statement on Monday (Sept 5), Azhar said Najib filed the petition for a royal pardon on Sept 2, which was well within the 14-day period from the day of the Federal Court's dismissal of his appeal on Aug 23.
"Therefore, Najib's status as the MP for Pekan remains unchanged, and will only be determined once the pardon petition is finalised," Azhar said.
Najib is currently serving a 12-year prison sentence, as the apex court has dismissed his final appeal in the RM42 million SRC International Sdn Bhd case.
Read also:
Najib to go to jail as apex court upholds guilty verdict in SRC final appeal