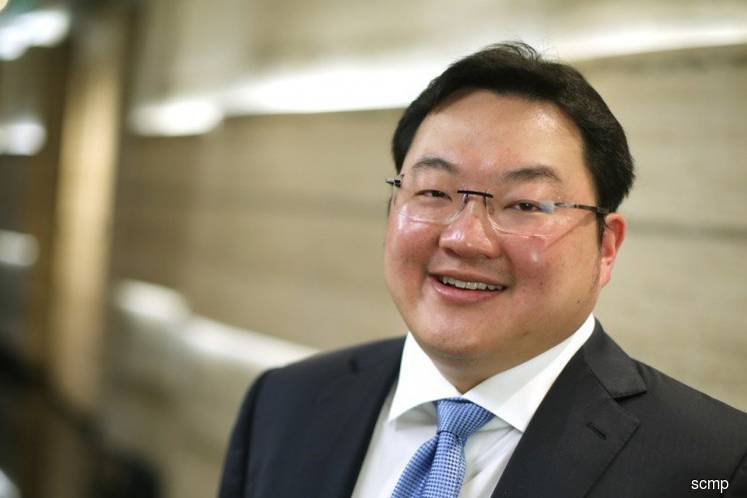 KUALA LUMPUR (Aug 1): Former Prime Minister Datuk Seri Najib Razak has a denied a news report that he had been flying to China to meet wanted businessman Low Taek Jho, or more commonly known as Jho Low, on a regular basis last year.
"No," Najib responded today before leaving Dewan Rakyat when asked whether it is true that he had been meeting the fugitive.
Earlier today, the Wall Street Journal, quoting an anonymous former government official who worked in the prime minister's office, reported that in May 2017, Low met Najib on the sidelines of a Belt and Road forum in Beijing to discuss infrastructure projects involving China.
The report also mentioned that Najib would regularly travel to China at the time to meet Low, who held no official government position.