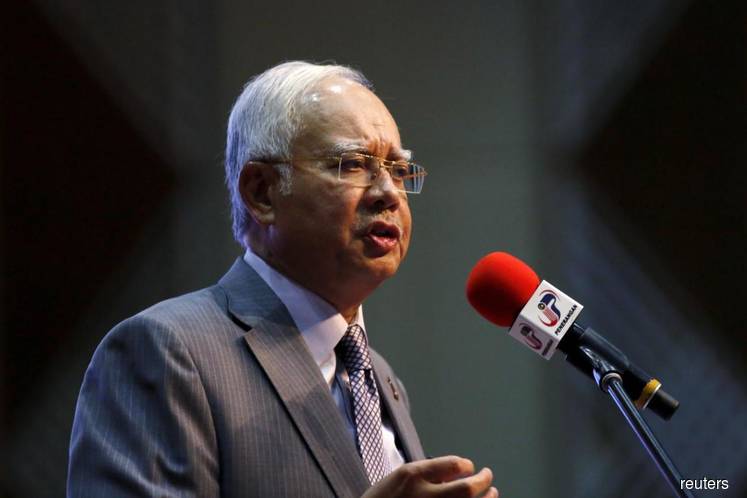 KUALA LUMPUR (May 10): Former prime minister Datuk Seri Najib Razak announced in a social media post today that he has just congratulated Tun Dr Mahathir Mohamad on his appointment as the 7th Prime Minister of Malaysia.
Najib, under whom Barisan Nasional suffered a stunning defeat against the Mahathir-led coalition Pakatan Harapan in the 14th general election that took place on Wednesday, also said he is willing to help in a smooth transfer of power in the government.
BN has ruled Malaysia since its independence from the British in 1957.