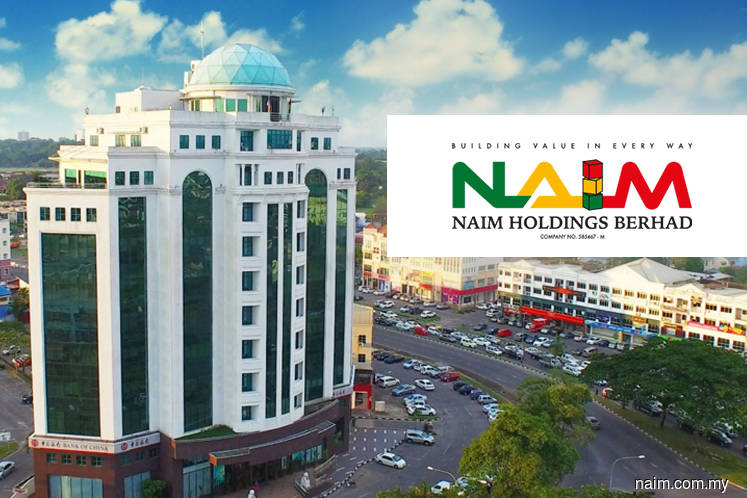 KUALA LUMPUR (March 13): Naim Holdings Bhd shares rose 23 percent, as Malaysia's benchmark index advanced.
Market Metrics
* Shares advanced to RM1.11, higher than any close since Feb 27, 2018, from 90 sen in the previous session.
* Trading volume was more than triple the 20-day average.
* The FTSE Bursa Malaysia KLCI Index - Kuala Lumpur Composite Index gained 0.2 percent, and the MSCI AC Asia Pacific Index fell 0.5 percent.
* The relative strength index on the stock was above 70, indicating it may be overbought.